Featured Car of the Month
From passionate owners who love their vintage cars!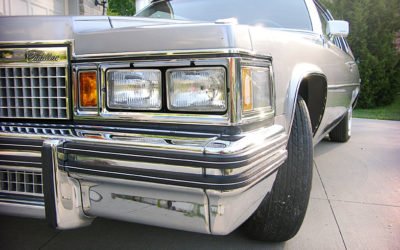 Owned by Laurie Sellers, New Hamburg, Ontario. Purchased in 2009, this low mileage original Cadillac features the limited edition prestigious Phaeton trim package. With only 13,000 original km's, the car's 425 cubic inch engine produces more than adequate power....