Featured Car of the Month
From passionate owners who love their vintage cars!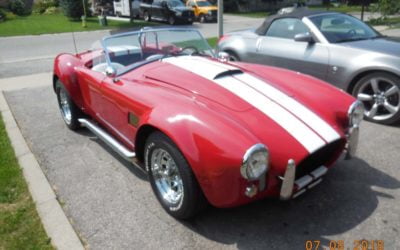 "Ever since I was younger I had always wanted an AC Cobra – they are one of the most highly sought-after cars. I was able to finally come across an AC Cobra Replica (1992 Classic Motor Carriages Cobra 427).