There are required criteria that must be met in order to qualify for vintage car insurance. These pertain to both the driver and car.
Driver Qualifications
The insured must have a "regular" use vehicle used for daily driving purposes.
All drivers listed on the policy must be G licensed for minimum of ten (10) years. (alternative market is available for G licensed drivers aged 23 & up).
All drivers must not have any at fault accidents/at-fault insurance claims in the past three (3) years.
All drivers can have a maximum of two (2) minor convictions or less in the past three (3) years.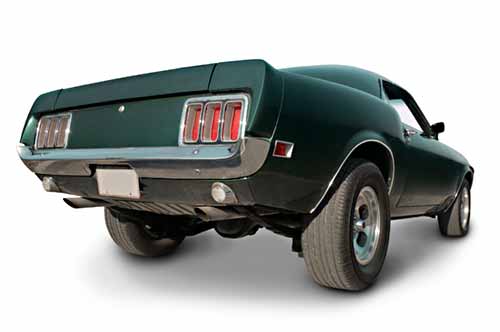 VEHICLE QUALIFICATIONS
Stock vehicles must be minimum of 20 years or older
Modified vehicles must be a minimum of 25 years or older
Vehicle must be stored in a locked garage
Vehicle must only be used for collector car activities including car shows, car club activities and occasional pleasure use.  Vehicles cannot be used for regular transportation, (ie shopping, vacation, business and driving to/from work)
*For vehicles 15-20 years old please refer to our office for eligibility.
EXOTIC & SPECIAL INTEREST VEHICLES
Zehr Insurance Brokers has an "Exotic & Special Interest Vehicle" program that insures specialty used 0-14 year old collectible vehicles. Please refer to our office for eligibility.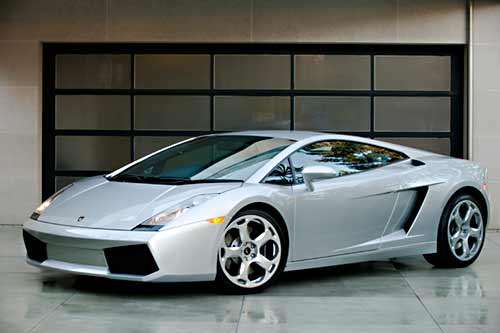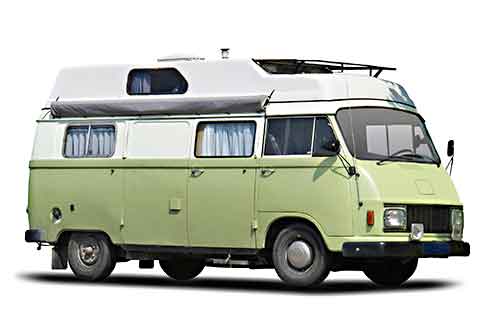 NOT COVERED
Sorry, Zehr insurance cannot insure all vintage & classic vehicles including:
Any vehicles used for any type of racing, speed test, etc
Any vehicles used for towing/hauling, camping or commercial use
Any vehicle powered by Nitrous Oxide or Jet based fuel
Any vehicle with specialized "fluid" hydraulics
Although Zehr Insurance cannot insure all collector cars on our "specialized" program; as a broker we do have alternative options and may be able insure your vehicle elsewhere.  Please contact us for more details.
Need a Vehicle Appraisal?
 Contact one of our recommended appraisers today!
Vintage Car Insurance Quick Quote
If you like our quote please reach out!