Protecting What Matters To You
Our Cottage Rental Program
The cottage rental industry has experienced significant growth in recent years. Cottages can be rented in multiple ways, through various agencies and digital based businesses.
With these changes it has become even more important to ensure your cottage property is properly protected.
Standard insurance policies often restrict cottage rentals in regards to limits of coverage as well as insured perils that are covered.
ZEHR COTTAGE PLUS
Insurance for Your Short-Term Rental Accommodation
Protecting What Matters to You
Renting Your Cottage
Does renting out your cottage as short-term accommodation go against your insurance policy? Have you discussed this with your current insurance provider? More importantly, do you feel confident in their insurance knowledge that STA policies need? Renting your cottage may leave you in a situation where damage, whether caused by renters or natural events, may go uncovered by your current policy. Zehr Insurance can fix this.
Working With Zehr Insurance
Zehr Insurance provides comprehensive coverage for your cottage all while also providing solutions for your STA insurance needs.
With over 20 years of experience in the STA industry our team of brokers are here to protect what matters to you.
Providing comprehensive cottage coverage which includes rental income, liability insurance, sewer backup, and overland water.
Rental Income
The income generated from STA's can be very important for the continued enjoyment of the family cottage. Our policies provide rental income replacement when your cottage can no longer be rented for a period of time while repair or replacement is underway due to an insured loss.
Municipal Insurance Requirements
If your Municipality regulates STA cottages we provide approved documentation to successfully fill any Municipal requirements for insurance.
 Trusted by Ontarians
Established in 1954, Zehr Insurance holds strong roots in communities across Ontario. Our 1,000's of insurance clients place their trust in our brokers to understand their insurance needs and present competitively priced solutions. Policies are set up quickly and easily so you confidently say that Zehr Insurance protects what matters to you.
Zehr Cottage Plus is the preferred and recommended insurance program by the Ontario Cottage Rental Managers Association which provides rental management to over 1,000 cottages across Ontario.
Zehr Insurance is a proud partner of: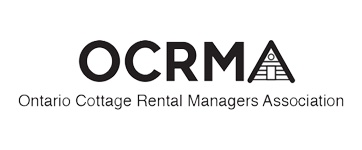 What is Zehr Cottage Plus?
Zehr Cottage Plus is our exclusive program for owners of cottages. Key Highlights of the program include:
Daily, weekly, monthly rentals are acceptable
No limit on amount of time cottage may be rented
All Risk coverage on the dwelling
Stand-Alone policy
Limits included for detached structures and personal contents
Loss of rental income included
Liability limit of $2 Million
Extended water damage & sewer/septic coverage is available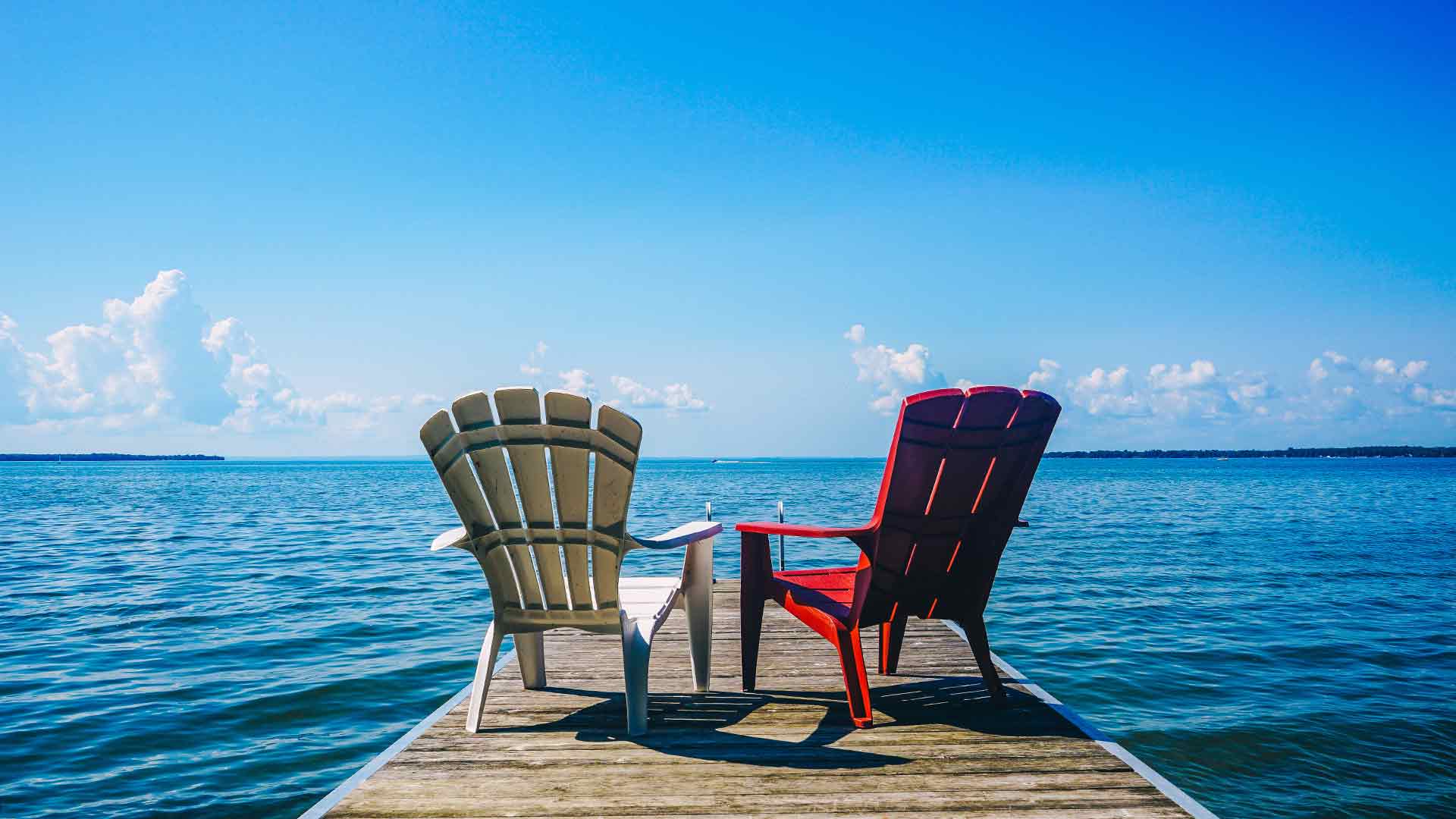 Spring is a time of renewal, and for many Ontarians, it's also the time to open up their cottages for the season. Check out these tips when opening your cottage in the spring.
Everywhere we turn, people have domesticated their want and need of adventure right here at home.
Thinking about renting your cottage? There are many reasons why a cottage owner today would consider renting their properties.