Protecting What Matters To You
Our Cottage Rental Program
The cottage rental industry has experienced significant growth in recent years. Cottages can be rented in multiple ways, through various agencies and digital based businesses.
With these changes it has become even more important to ensure your cottage property is properly protected.
Standard insurance policies often restrict cottage rentals in regards to limits of coverage as well as insured perils that are covered.
What is Zehr Cottage Plus?
Zehr Cottage Plus is our exclusive program for owners of cottages. Key Highlights of the program include:
Daily, weekly, monthly rentals are acceptable
No limit on amount of time cottage may be rented
All Risk coverage on the dwelling
Stand-Alone policy
Limits included for detached structures and personal contents
Loss of rental income included
Liability limit of $2 Million
Extended water damage & sewer/septic coverage is available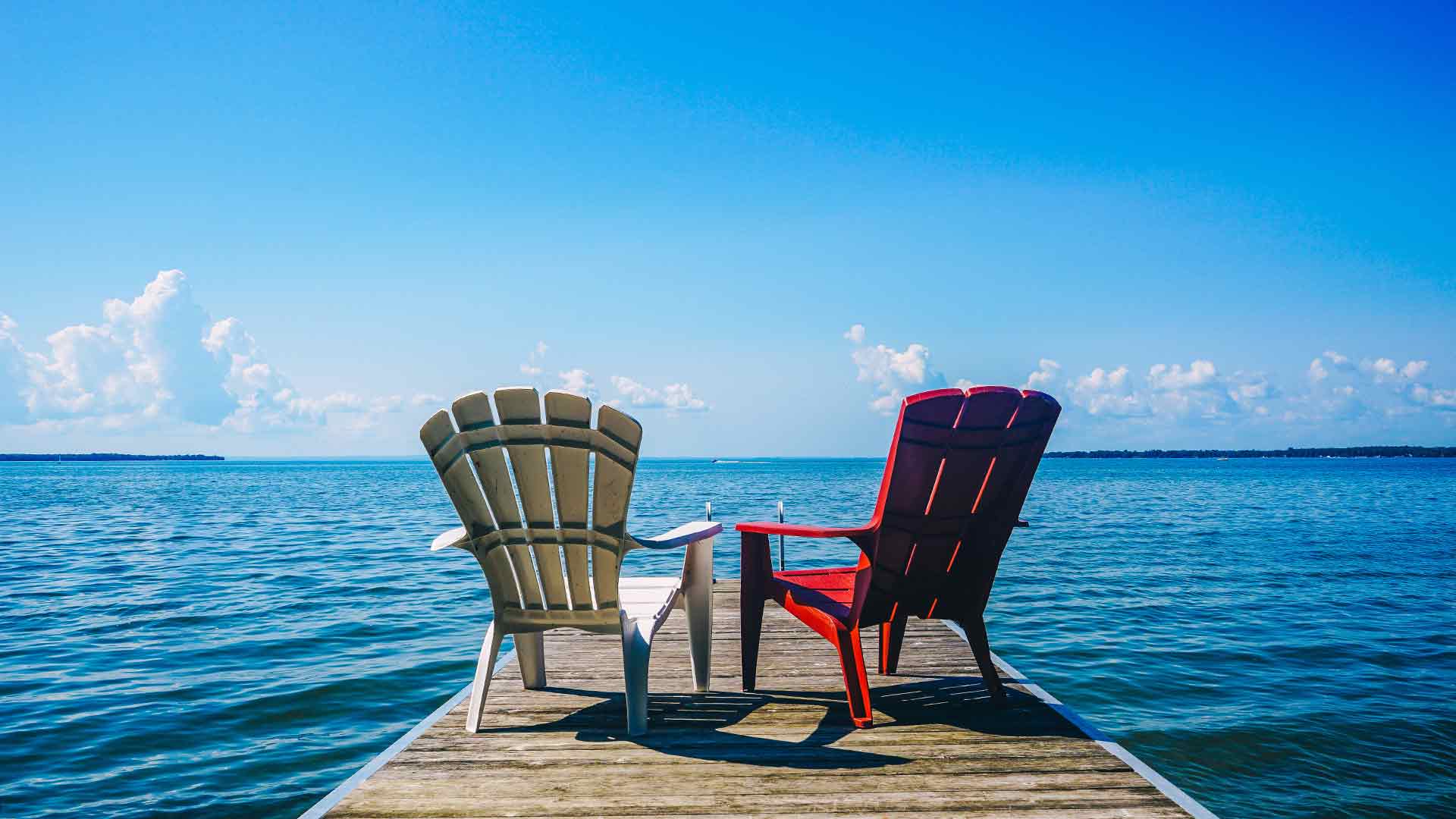 Everywhere we turn, people have domesticated their want and need of adventure right here at home.
Thinking about renting your cottage? There are many reasons why a cottage owner today would consider renting their properties.