Thinking about renting your cottage? There are many reasons why a cottage owner today would consider renting their properties. Seasonal or weekly rentals can provide a healthy cost supplement for your valuable property that otherwise sits unoccupied for a good chunk of the year. With the Internet and emergence of services online apps and services like Air BnB, it has never been easier to find qualified renters.
In this blog post, let's take a look at Seasonal Homeowner's Insurance and what additional coverages you might require to avoid any potential gaps in coverage. This should give you some insight into whether or not you want to rent your cottage out, and what discussions you will want to have with your trusted insurance broker.
A Primer
Seasonal property insurance has different policy agreement wordings than the insurance for your Home. How your cottage is used and how often it is occupied throughout the year can influence what insurance coverages might best suit your needs. If we add paying visitors into the mix, this changes the risk in the eyes of an insuring company because of an added business component, and due to the damage that visitors could potentially cause to your property while it is out of your care and control. If visitors were to cause damage to your cottage and you had not disclosed this to your insurer, this could lead to coverage being denied.
Cottage Insurance
Due to the associated risk of being only occupied for part of the year, cottage insurance has commonly been provided on a "Named Perils" policy instead of a Comprehensive or "All Risk" policy.  This means that under the "Named Perils" form only major perils such as fire, lightning, explosion, hailstorm, etc  are covered; whereas under "All-Risk" coverage (that you would find under the typical home insurance policy) all perils are covered expect items that are specially excluded such as nuclear incident, war, earthquake, etc.  So summarizing this… cottages are typically insured for less perils (or types of claims) than home insurance.
Depending on the value of your cottage, contents and furnishings, docks , landscaping, etc., you may find that "Named Perils" coverage is acceptable, or you may want to seek Enhanced coverage that treats your cottage more like a second Home.  Be aware of what is NOT covered!  Common examples where coverage may not be included or require additional extensions or limits:
Special limits are usually included for cottage staples like Watercrafts or small Motorized Vehicles. If you have an assortment of Canoes, small tin boat, and so on, these limits can run out quickly.
Water coverages like Septic Backup and Flood
Vandalism
Ice damning
Detached private structures – Bunkies and Boathouses can present a much larger exposure of value, proportionally, than sheds on most standard properties.
I have my cottage properly covered and I have decided I would like to rent it for a few weeks.  What are some special circumstances for consideration?
Who will you trust to rent your cottage to?  As your cottage is undoubtedly a special place to you and your family, you will be sure to pre-qualify the renters of your cottage.  But then what about a direct catastrophic loss or damage to your cottage while it is being rented to a third party?
Once you decide to rent your cottage you may find your insurance company does not support your plans.  Most insurance companies do not allow rental of a cottage beyond a few weeks, and still, they prefer it be restricted to family members only.  This is why cottage rental insurance is designed specifically to protect your valued property from additional exposures of renters, offering additional coverage not included in standard Homeowner's.
Zehr solutions
Depending on an individual's personal circumstances and unique property, we at Zehr have a few different policy and insurance company options for you to consider.  Zehr Insurance Brokers Ltd. has also developed a special program called Zehr CottagePlus designed specifically for rental cottages that provides coverage options, flexibility, and does not require support of other lines of business for competitive rates.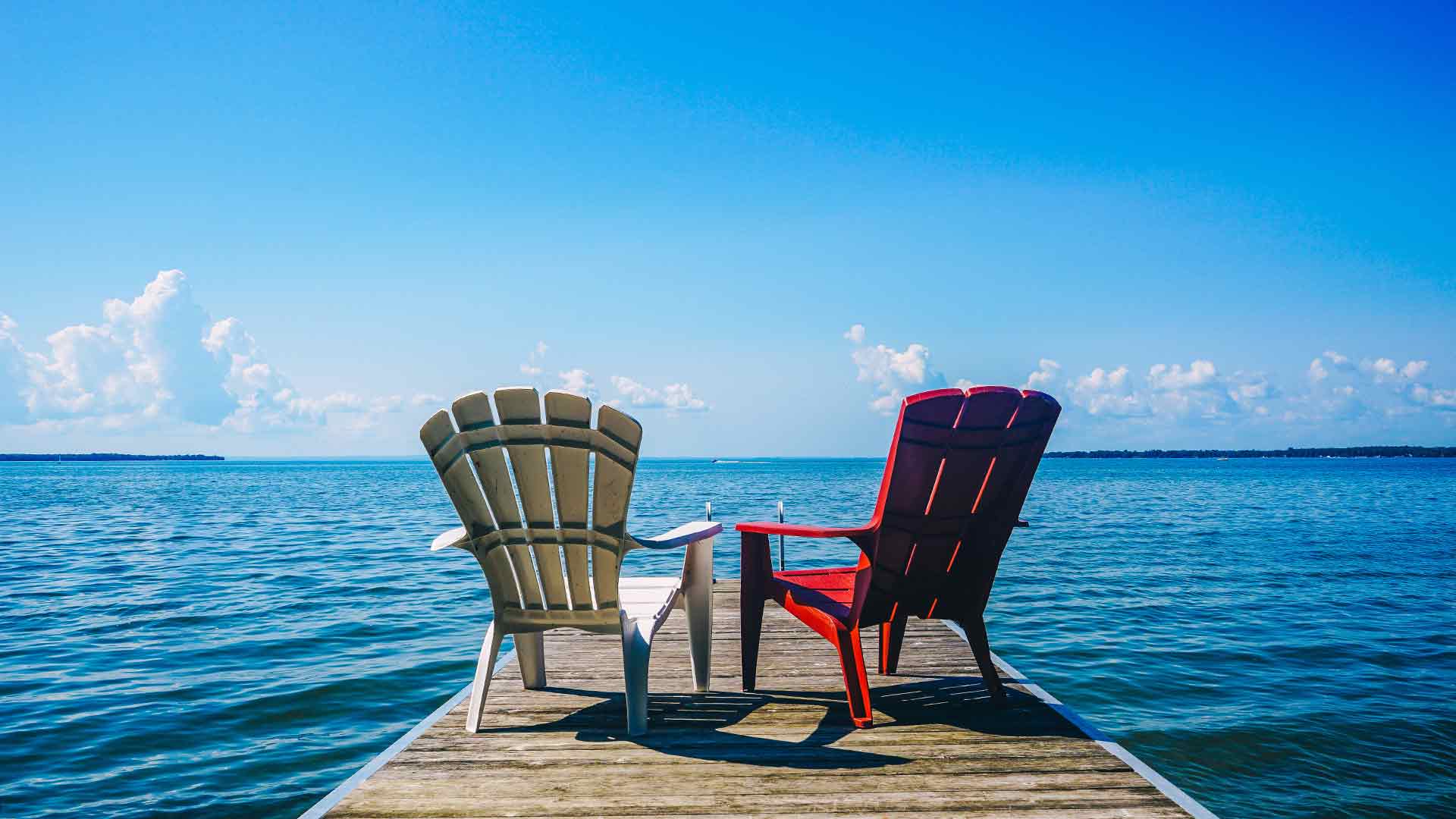 Features of Zehr CottagePlus include:
"All Risk" coverage on the dwelling
No limit on number of weeks/months rented
Annual rental income can be insured
Limits specified on both building and contents
$1,000 policy deductible
$2,000,000 personal Legal Liability
Sewer/septic back up & overland water coverage available (pending location)
Flexible and convenient payment plans to suit any budget
24 hours claims service
Like your home, your cottage is one of your most valuable assets.  Renting out your cottage to family, friends, or even strangers can be a great way to generate supplemental income, but you must take care to ensure you have the right insurance coverage in place to protect yourself from a loss. 
By having the right conversations with your insurance broker, making sure everything is disclosed and homework is done upfront, you can save a lot of headaches should something unfortunate happen.  If you are unclear on what is covered and what is not covered, be sure to ask a trusted advisor to avoid any unexpected expenses! 
With a cottage you likely already have a few projects on the go.  Here at Zehr we are happy to assist you in finding the right insurance policy for your specific needs, so you can focus on the enjoyment and optimization of your properties.
Reach out today for more information!