Craft Brewery, Distillery & Winery Insurance Package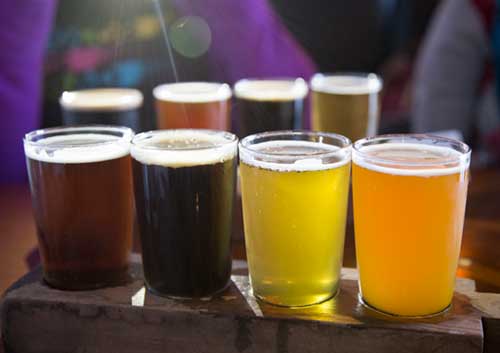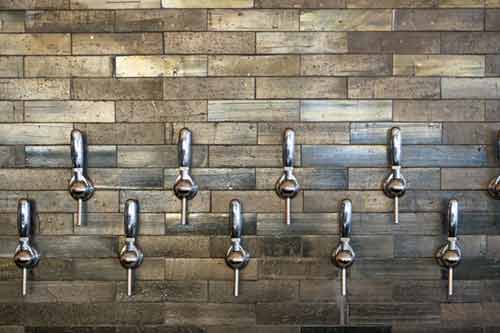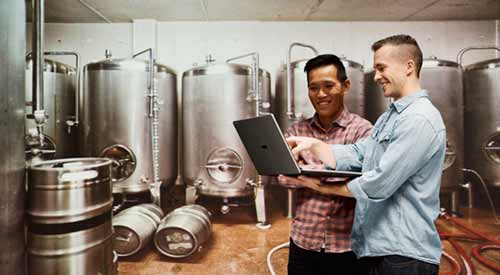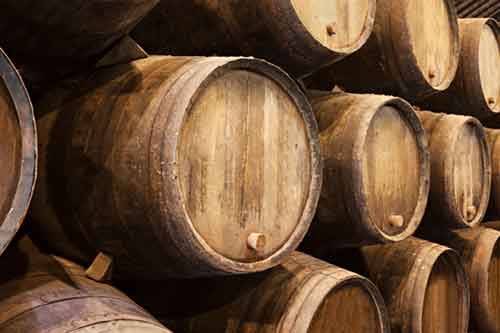 The expansion of the Craft Brewing industry in Ontario has created a niche for a specialized insurance product, catered to the needs of the craft brewer. These brewers may produce products such as beers, ciders, meads,wines and spirits.
As an insurance broker, we have access to many insurance markets, allowing us to place your business with a company best suited to you.
Commercial General Liability
To protect your business and assets, liability protection is available in many limits.
Liquor Liability
Liquor liability is required to insure for loss to persons and property caused by customers who consume your products or that were over-served by you.
Commercial Property
Including your building, stock, equipment, and tenants improvements.
Stock Spoilage
Covers loss of stock due to a change in atmosphere or temperature resulting from power interruptions.
Stock Contamination Coverage
Covers food products contaminated by the accidental introduction of a foreign material into the product.
Product Recall
Pays expenses involved in recalling a product that is defective before it can cause damage or bodily injury.
Infestation
Covers losses caused by rodents, insects, bats, raccoons, skunks or other vermin.
Exhibition Floater
Provides coverage for your property while you are on premises at a trade show or festival.
Business Interruption
Insurance coverage that replaces business income lost as a result of an insured peril.
Boiler and Machinery Coverage
Provides coverage for repair or replacement to equipment from damage caused by pressure vessels and losses resulting from production interruption.
Bonding
A government requirement for your establishment, we provide required bonding at competitive premiums.
More inclusions and options available