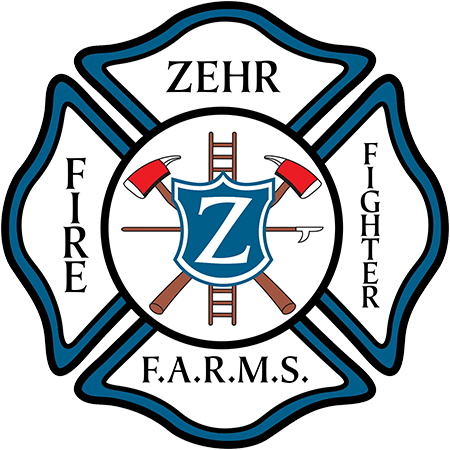 Specifically designed to meet the farm insurance needs for the active firefighters in Ontario
To be eligible for this program
Active member of the Fire Fighters' Association of Ontario
Employed as a firefighter
Farm must be a working operation or
A rural estate property
Coverage & Benefits
Blanket Farm Machinery- $50,000
Accident Recovery Plan

$25,000 Death & Dismemberment'
$4,000 Labour Replacement

20 Additional Coverages at $100,000 Aggregate Limit
Preferred Pricing
Risk Management
Extra Claims Experience Discount of +5% after 3 years
Additional coverage options (earnings insurance, data compromise, cyber one coverage, boiler & machinery/equipment breakdown & overland flood protection)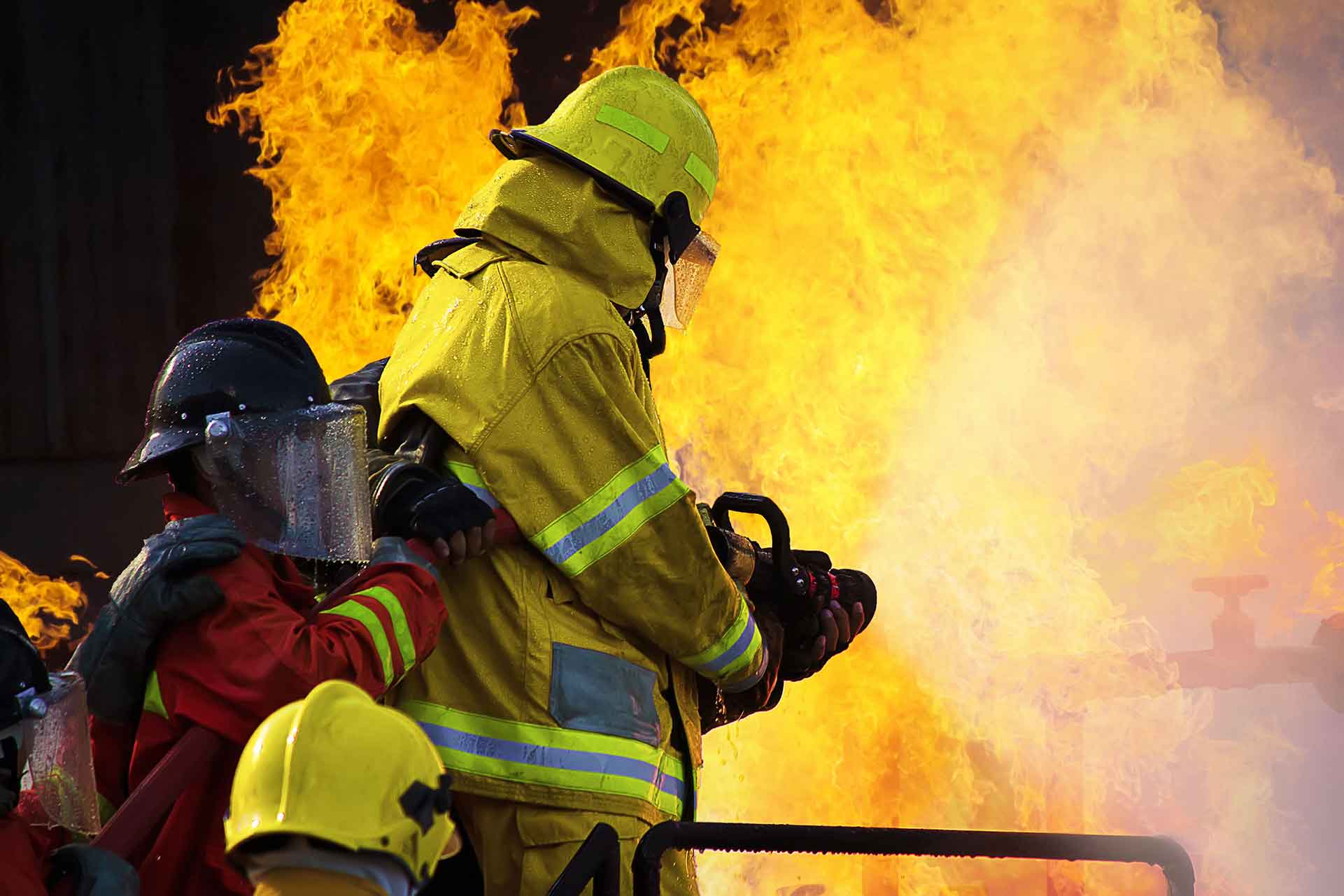 Zehr is also pleased to offer group discounts to all FFAO members for their home & auto insurance needs.
You can also apply for "My Driving Discount" and receive up to an additional 25% savings on your car insurance.


I am a person who loves their community. In my professional life, I do this by helping protect people and their property by ensuring that the have the right insurance coverage in place.