Protecting What Matters To You!

Ontario's Original Collector Car
Insurance Program
You enjoy the pleasures
that come with owning a classic car.
Give us the thrill of insuring it!
Classic car enthusiasts since 1968.
Vintage Car Insurance Quick Quote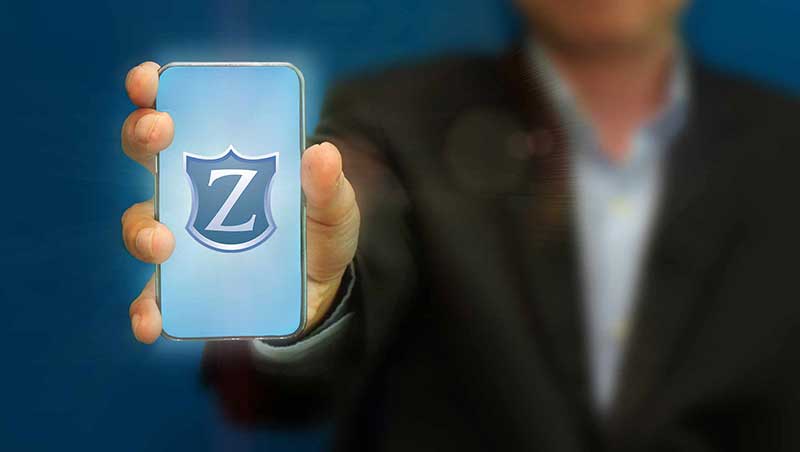 Things you can do to protect your home when you are away.
The truck runs and drives excellent, but for now my wife and I are looking forward to sunny cruisin' weather!
Some of the weirdest beer questions, and maybe learn and appreciate what can be done with a few simple ingredients to produce BEER!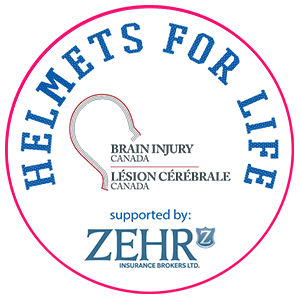 Helmets For Life
Because we care
A Word
From Our President
"Welcome to our website. For over 60 years we are your local insurance brokers committed to protecting what matters to you – whatever that may be!"
Protecting What Matters To you
Insurance Services Across Ontario
Zehr Insurance with offices in New Hamburg, Milverton, Mitchell, Tavistock, Listowel, Clinton and Waterloo is providing insurance services for all types of personal and business customers in Ontario.
Highly-Qualified Staff
With professional, highly-qualified staff, customer satisfaction is our number one priority. We are committed to your peace of mind in "Protecting What Matters to You"!
Get In Touch
HEAD OFFICE
65 Huron Street, New Hamburg
ON, N3A 1K1
EMAIL
[email protected]