Protecting What Matters To You
At Zehr Insurance, we offer several Personal Property Insurance packages. We know we have one to suit your needs.
Homeowners
We can customize a policy for your home that meets  your specific  needs and covers  your personal property including jewelry over and above the basic limits. If you need assistance with scheduling your electronic equipment, computers, jewelry—even bicycles, our experienced Brokers are available to help you.
What about a "Home Based Business"? Did you know you may forfeit some or all of your insurance coverages if you operate a home  based business and  fail  to notify your insuring company?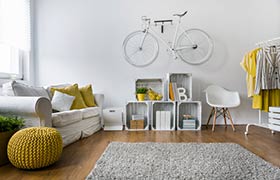 Tenants
It is very important for tenants to have their own insurance policy—you can't depend on your landlord's insurance to protect you against all losses. You will need coverage for your own contents as well as personal liability coverage.  We are available to discuss what coverages are your responsibility and what may be covered by your Landlord's insurance policy.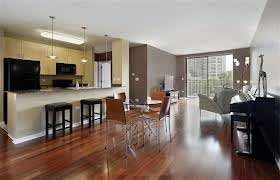 Condominium
In addition to protecting your personal property, your Condo Policy can provide Loss Assessment coverage. If you are responsible for damage to any common areas of the condominium, your policy may cover that loss or damage. Also, make sure you review your condo agreement to determine what exactly you own in regards to the condo (all fixtures, window coverings, etc).  Every condo agreement is different.  Review your condo agreement to determine what you are responsible for insuring.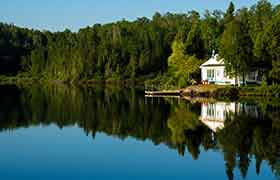 Cottage or Seasonal Home
In addition to insuring your cottage we also have a unique cottage rental  insurance program is competitively tailored for owners that rent their properties by the week, month or season. Zehr Insurance has teamed up with Sea & Ski Vacation Rentals, Beaver Valley and Rentcottage.com, of the Huron Shores and Bruce Peninsula areas, to provide a package that insures your building, contents, rental income and liability exposures. Look to the value added benefit our relationship brings when you deal with:
Rentcottage.com Rentals
Sea & Ski Vacation Rentals
Our insurance fills the gap where most insurance companies don't provide coverage.
Navigating the intricate landscape of hard-to-place property and auto insurance products in Ontario necessitates a comprehensive understanding of the challenges and opportunities within the province's insurance market.