I am sure we have all heard some of the following questions and statements…
"Why do I need insurance?", "Why do I need that coverage?", "Why are the premiums so high?", "I have had insurance for a long time and have never had to used it, why do I need to keep paying for it?!", "If something were to happen I would just pay for it, I wouldn't get the insurance involved."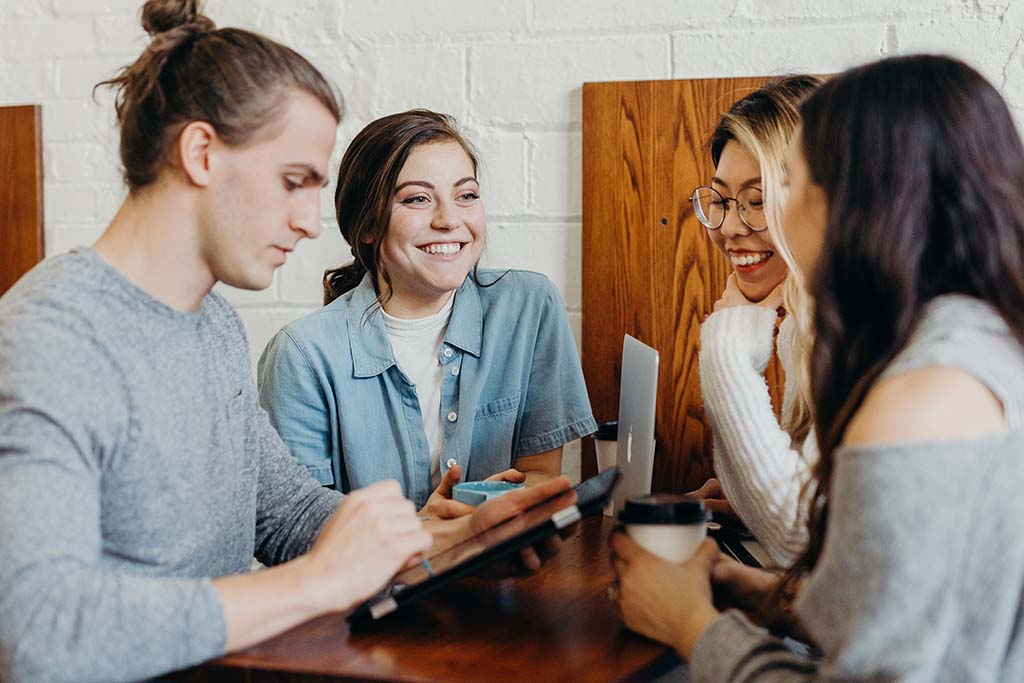 The commonality for any of these questions is that the public typically doesn't see the value in insurance coverage until something significant or tragic happens.  Something significant or tragic could be in the form of personal injury, property damage, and even financial loss.
Also, insurance is an intangible product, meaning you exchange money (premium) for a promise that in the event of injury, property damage or financial loss that the insurance company will make the situation right again.  Consumers get greater satisfaction to buying something tangible (or physical) like a car or a coffee, then an intangible product like insurance.
What is relevant in today's day and age, given all the challenges and changes we face, is having someone to help navigate and give the best advice according to each situation. This is where the broker comes in. We lean on the experience, knowledge, and guidance of each other in order to provide that peace of mind for each client.
What does that look like exactly? Unfortunately, the next bit is not really exact in terms of having an answers, but a path or guidance on what matters.  I will address some of these questions in a little more detail.
Why do I need Insurance?
There are so many reasons beyond listing, but I will put out some of the glaringly obvious with respect.
It takes a portion of premium to cover property in the event of a loss

E. A $750,000 house burns to the ground losing the building and all the contents.

Home Insurance premiums cover not only the building, but contents, additional living expenses, and any detached buildings like sheds, or even detached garages. Less your deductible of course.

E. Your brand new vehicle that is hit by a snow plow

Pending the coverages you elect it would pay you the value of the vehicle that you purchased from your bill of sale

It provides you legal expense in the event someone is injured on your property

E. Slip and falls this time of year can occur. It could be someone walking through your property and they are hurt because there is a bit of ice and may fall.
E. Someone trips over a cord that is setup for your festive decorations and is injured

It can provide loss of income in the event your business is shut down from an insurance loss

E. You have a retail store front and a trucks runs into the building, you are displaced for a few months and need to continue to have income for suppliers or even on going bills
Why Do I need that Coverage?
The hard part with insurance is placing the correct coverages with the right needs. With homes, businesses, vehicles, recreational vehicles, boats, rentals, and more, there is always the unique challenge in making sure you don't miss a coverage.  This really comes down to understanding each individual and their specific risk.
The job of a broker is to understand their clients' needs and offer the benefits of the coverage and explain what it does. Whether it is needed or not comes down to the individual(s).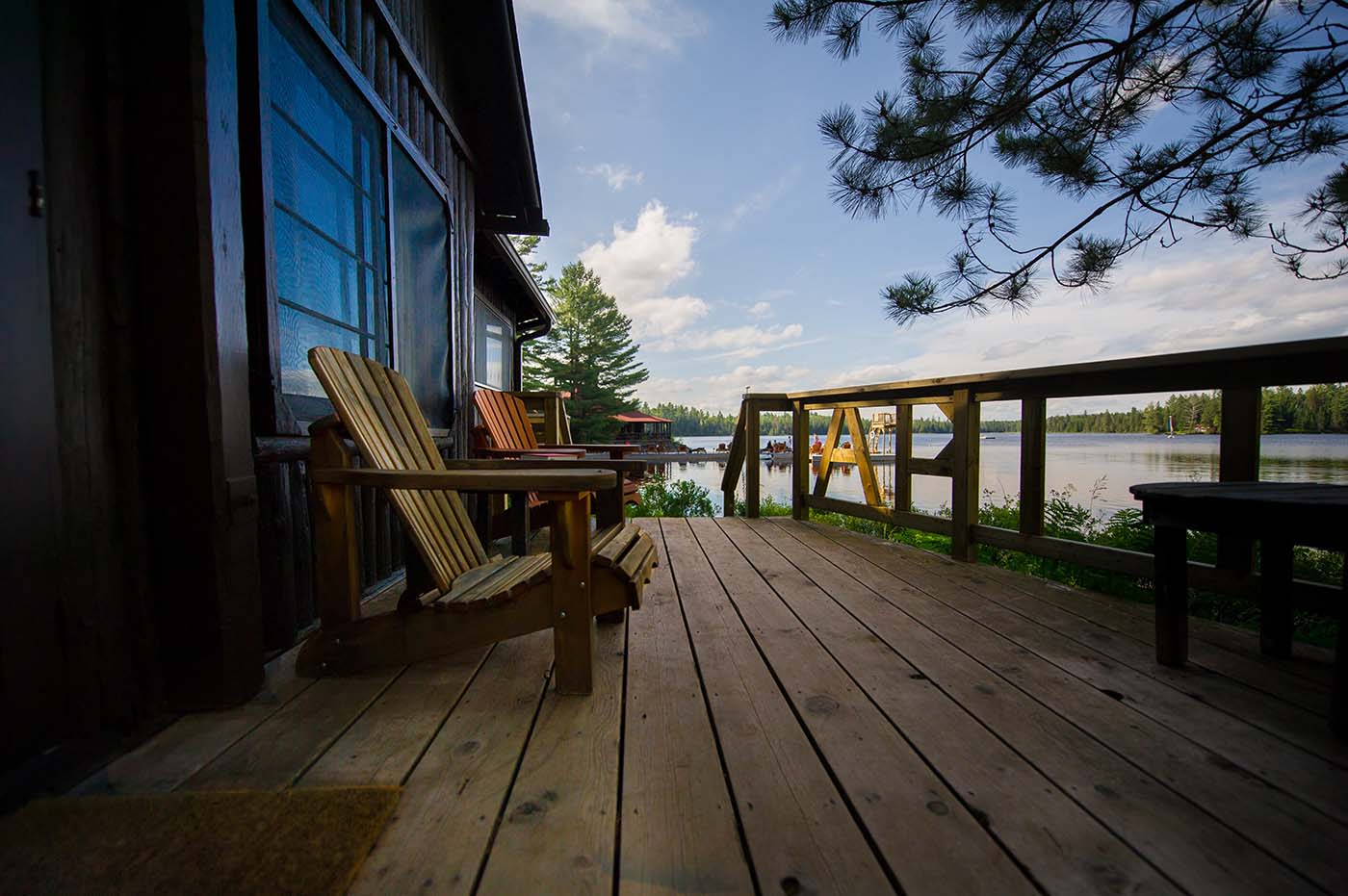 Why are the premiums so high?
This question has been a challenge to everyone, brokers, and customers alike. Given the unprecedented times we have all suffered through in the last two years this question truly is hard to answer. I can attest to my own personal experience that I miss times when premiums would go down from one year to the next, or even be able to shop the market for a better option. What brokers are currently seeing is how the cost for everything has been drastically inflated. Call it supply chain, a pandemic, or even availability of labour, it has all contributed to costs going up. As brokers, we continue to try and find ways to keep the premiums reasonable as we are consumers all the same.
I have had insurance for a long time and have never had to use it, why do I need to keep paying for it?!
What I would want for any client is not to have to use their insurance. This would tell me they have gone through life without hardships. That is what we would hope. No one ever deals with insurance or even a claim and feels better off after having dealt with it. Typically, it is lengthy, costly, and quite stressful. What we are here for is when something major does happen and the consumer doesn't have the resources pay for it. I was told early on that home insurance is one the best deals you could ever buy, because even if you paid $1,000 over 40 years, you could still never replace your home and contents if a fire occurred.
If something were to happen, I would just pay for it, I wouldn't get the insurance involved.
This happens to be something I hear more often, and this one has a complicated answer.
Insurance is here to protect the policy holder in the event of an accident. When we sign that contract for insurance, we give them certain rights on our behalf. This means trying to recoup any damages on your behalf. We are also seeing that Canada is becoming more and more litigious each year. Even if our best intentions are to pay for someone's damages it can also mean we void our contract and thus allowing the another party to come after us twice. So, we protect ourselves in what has become a more uncertain world.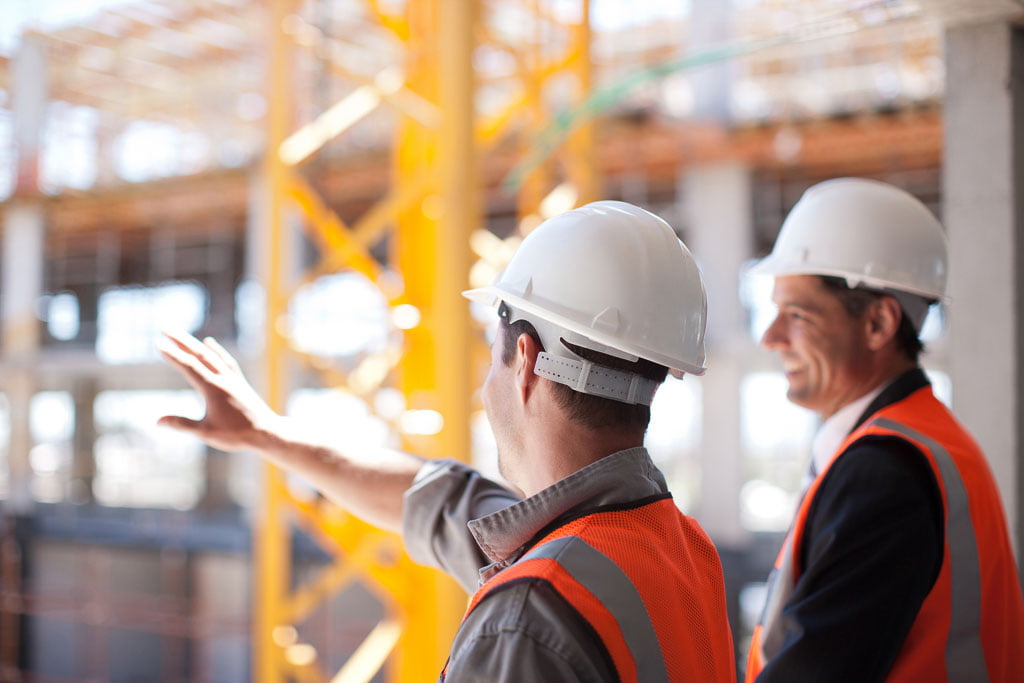 To summarize everything and come back to the point earlier, what does peace of mind look like? It starts with finding a broker that listens and understands who you are and what risks or exposures you have. It's about building a relationship between you and your broker in order to make sure there is trust and mutual respect. At Zehr, we believe we have the right fit for everyone with the many years of experience, and vast array of knowledge and insurance products for you so we can give you peace of mind and "Protect What Matters to You".
Call Zehr Insurance brokers and see if we can help you with your insurance needs.