Featured Car of the Month
From passionate owners who love their vintage cars!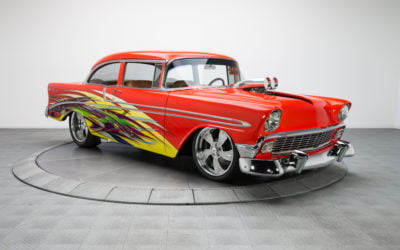 Owner – Phil, Delaware ON Beautifully finished over a six year period, this 1956 Chevrolet 210 Custom restoration was completed in 2004 and driven only 66 miles since. As the new owner of this automobile, Phil plans to put many more miles on the vehicle...