Featured Car of the Month
From passionate owners who love their vintage cars!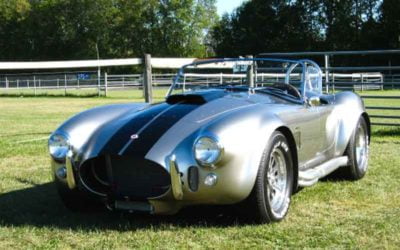 Owned by Stuart from Ramara, ON. As long as I can remember the Cobra has always been my favorite car. As a kid I did nothing but read every Cobra magazine I could get my hands on. I knew way back then that one day I would own one. I have owned this Superformance Cobra...