Featured Car of the Month
From passionate owners who love their vintage cars!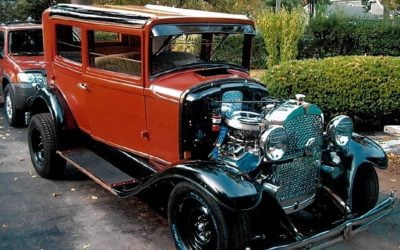 Owned by John from Oakville, ON In 1972, I was returning to Ontario, following an 18 month adventure travelling  all of Canada and the U.S. alone, on my 1970 Motto Guzzi motorcycle.  While heading home, and riding through Rockwood, Ontario, I spotted an old car in a...