Featured Car of the Month
From passionate owners who love their vintage cars!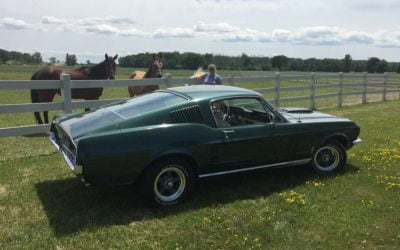 Owned by Jace from Camlachie, ON. This is my wife's 1967 mustang. I have been looking for one ever since I sold my 1971 Mach 1 as a kid over 25 years ago also I may have watched Bullitt one too many times! My wife dropped me and my son Chace off in Port Huron for...