Featured Car of the Month
From passionate owners who love their vintage cars!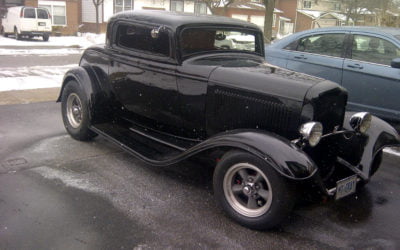 Owner: Mike in Brampton, ON I own a 1932 Ford 3-window coupe that I built and painted. I had help from my fellow club members at Centennial Street Rodders putting it together. I would like to thank my wife Lisa for the support and all the Saturdays and late...