Featured Car of the Month
From passionate owners who love their vintage cars!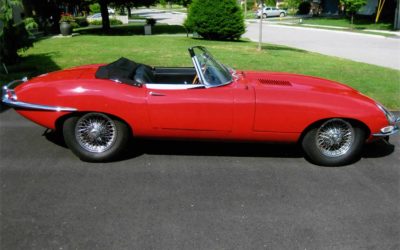 Owned by Lois & John from Newmarket, ON. Owning a Jaguar E-type has been the dream of John's since he was a teenager. He had looked around for the right one for many years and it wasn't until the 2004 Classic Car Auction held at the International Centre did he...