Featured Car of the Month
From passionate owners who love their vintage cars!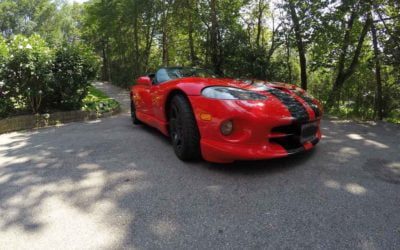 Owned by Dave from Dundas, ON. "I purchased the car from the second owner. It was from the Jersey Shore. I imported it. My brother had a 1997 R/T 10 that was stored at my house a lot because he travelled. I fell in love with the Viper at that point and vowed to my...