Featured Car of the Month
From passionate owners who love their vintage cars!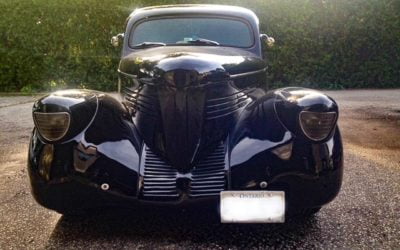 Owned by Randy from Sarnia, ON Originally a 1937 Willys 4 door sedan modified by a handmade, custom frame with a 9" ford 4 link & Mustang 2 A arm front suspension. The body was then chopped 2" and the back doors were filled in and the back was angled with one of...