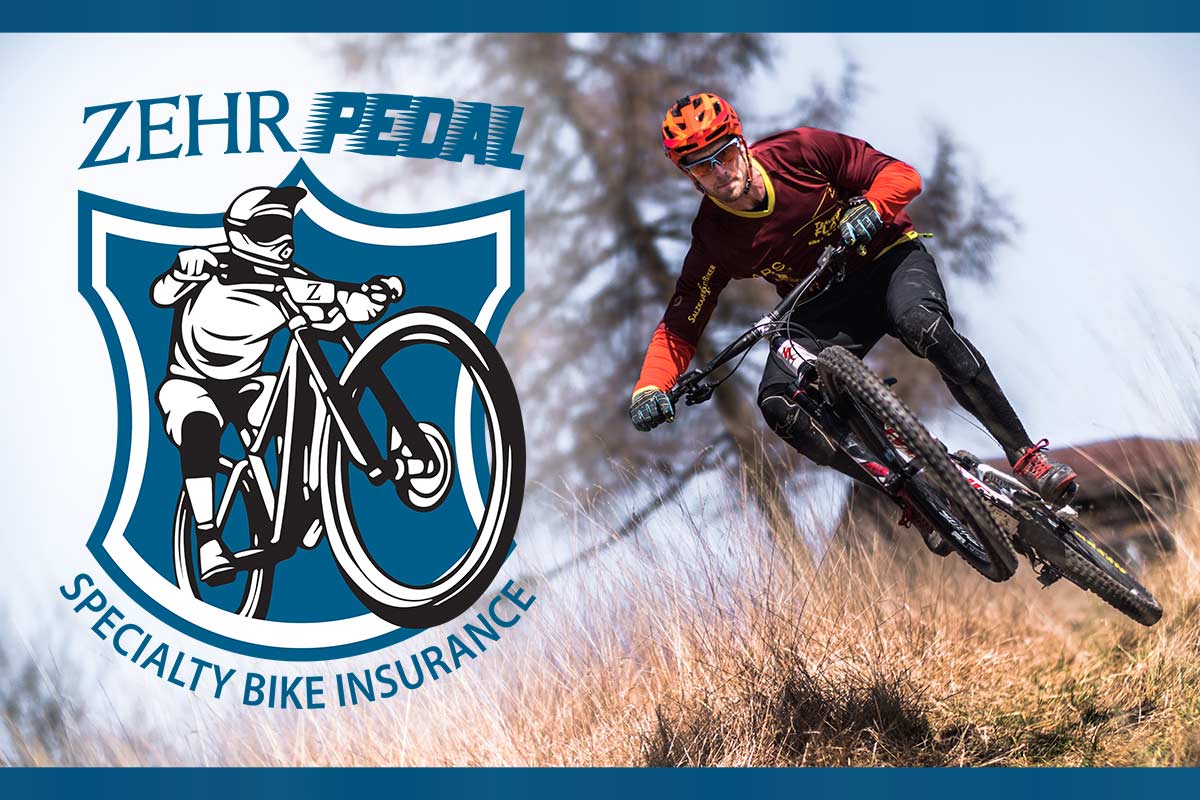 ZehrPEDAL Program
ZehrPEDAL is unique in the range of bikes and bike related units it can insure. Under the program, you can insure road bikes, mountain bikes, and fat tire bikes, including electronic pedal assist.
Further, full electronic powered bikes and scooters can be insured under the program along with Segway's and e-skateboards. Bikes are covered under most property insurance policies however, only for low limits (usually $1000).
Not only does Zehr Pedal insure your bike for the full replacement cost but having a separate policy for your bike allows you to keep claims off your primary policy especially for homeowners or condominium owners and who have a mortgage, insurance is mandatory. Putting in too many claims can lead to increased premium of the even having your property policy cancelled from your provider and can make it more difficult to find affordable coverage.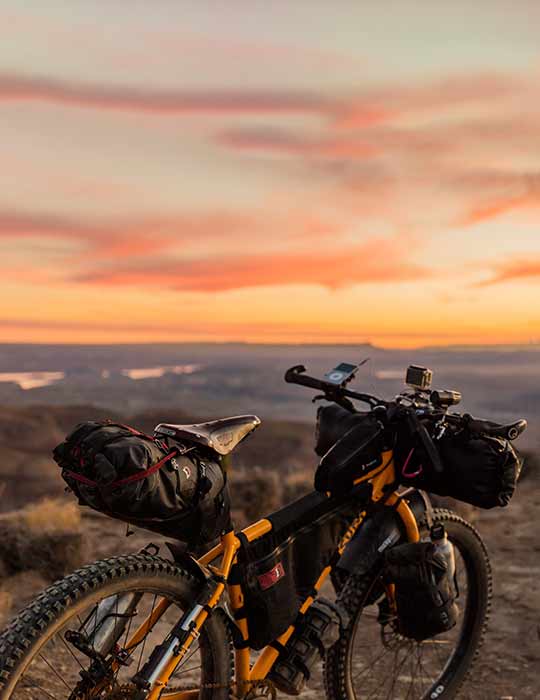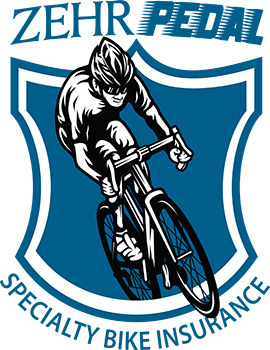 Zehr Pedal offers enhanced coverage for your bike & yourself that is not available through standard property insurance policies including:
* Replacement cost for new bikes (for 3 years)
* Low deductibles
* Coverage available for racing or business use
* Coverage for rental bike
* Optional Accident/Injury Coverage (such as income replacement, emergency dental & other medical expenses)