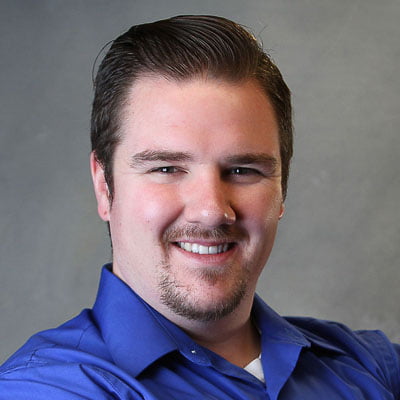 Written by Kurtis Waymouth
Branch Manager, Tavistock office
The last thing anyone wants is to hear that a claim is being denied.  We spend most of our adult life paying for some form of insurance, in exchange for the promise that when we are in need that insurance will help us cover the unexpected cost of a loss.  There are many items in an insurance contract, but the main one that determines if you claim is paid or not is Utmost Good Faith.
Utmost Good Faith
Utmost Good Faith is the understanding that all parties in the insurance contract are disclosing all the facts and information relevant to the insurance being applied for.  Therefore, the insurance providers promise to payout on your claim is directly related to you being upfront with all the needed information.
There are many items that are important to disclose when applying for insurance.  Items such as; all drivers in your household, tickets, accident, license suspension, non-payment cancellations, swimming pools, watercraft, high value items, wood burning fireplaces, oil heat, etc, are all highly important to disclose when applying for your insurance.
On the automobile side: there is a lot of confusion on what can be modified on a car, or what cannot.  Some feel that insurance does not care as long as the modifications are under $5000, other choose to not disclose, etc.  But these assumptions can lead to your insurance being Null/Void when you need it the most.  You can check out my blog, where I go over some of these items, and that disclosing to your broker is the best option.  There was also a recent news article, where a driver was denied coverage on his vehicle due to a slight upgrade in exhaust.  Never make an assumption on coverage and always talk to a broker.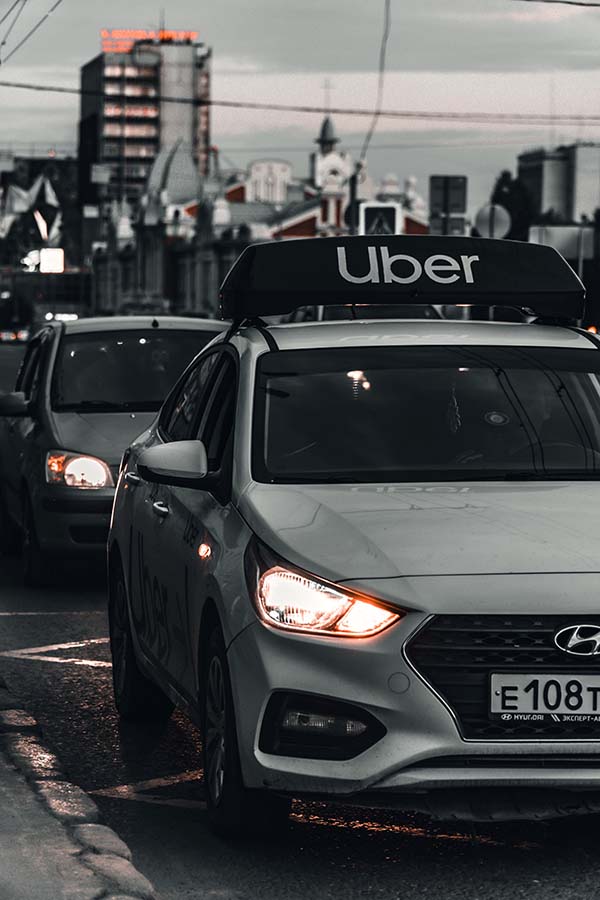 Let your broker know
If we review the case of Seetaram vs Allstate Insurance we can see that in failing to disclose their son having achieved their G2 license, All State was able to deny covering their claim and deem their policy void.
Disclosing how you use your vehicle is also important.  Accurately, disclosing how far your commute and your annual kilometer usage, is important to make sure that you are rated correctly on your policy.  Further, it is important to let your broker know of any business use you may use your vehicle for.  Many occupations may require you to visit client locations, or go to various locations for meetings, like real estate agents, insurance brokers or professional consultants.  These people may have a standard commute to an office but are also driving to different locations outside of that commute on a regular basis that needs to be accounted for.
However, with the rise of Uber and Skip the Dishes, etc, there is an increase of risk here that would not be covered under a Personal Policy.  Once you put tools, equipment, or merchandise in your vehicle, you would no longer be covered under your Personal Policy, even if you were to be rated for Business Use.  In this case you would be required to get a Commercial Automobile Insurance Policy.  In a recent case of a man who had a claim denied because he was a Skip the Dishes Driver.  Even though he was not driving for Skip the Dishes at the time of the accident, it was still a denied claim.  After the media was brought in, the denied claim was reversed and he did receive compensation, but it is important to have the conversation and make sure you are covered in the first place.
For property insurance, there are many items that can alter your coverage or require you to have additional coverages to ensure proper coverage.  Items like wood stoves and oil furnaces require additional information and added coverage to be sure these risks are covered.  This comes down to their higher risk of fire and pollution damages.  Further, homes that have older wiring, or out of date electrical, like aluminum or knob and tube, may require replacement, or a full ESA inspection before it can be accepted by insurance providers. 
 There are items on your insurance policy that are also subject to sub limits or restricted coverage.  These items are usually hard to value, are high in value, or easily stolen or lost.  These items include, but are not limited to: Jewelry, Watches, Furs, Money and Securities, Software, Bicycles, Tools Used for Business.  These items, listed above, regardless on the personal contents limit of your property policy will come with a lower limit of insurance.  If higher coverage levels are required for these items, they can be added to your policy for a higher premium, or there may be standalone specialty coverages.  For example, review my blog about bicycles and the specialty coverage you can purchase for your high valued bicycles. https://www.zehrinsurance.com/news/our-new-zehrpedal-program/.  As an example, Bicycles are subject to a limit of approximately $1000 on property policies unless additional coverage is purchased.
Conclusion
There are many items in the insurance world, that can greatly change coverage for your insurance policies.  Some things may seem trivial or unimportant, but even the small items can make a large difference in the amount of coverage you have for a claim, or if your claim is covered at all.  As we can see for many people with Modified Cars, or the family who through their "Full Coverage" would cover their newly licensed son, assumptions can leave you in a hard place when you need help the most.
As insurance brokers we are here to help you navigate the confusing and intricate world of insurance.  We take the time to get to know you and your needs and can provide you with the best options to ensure that you will have the coverage you require when a loss happens.  
Call Zehr Insurance brokers and see if we can help you with your insurance needs.