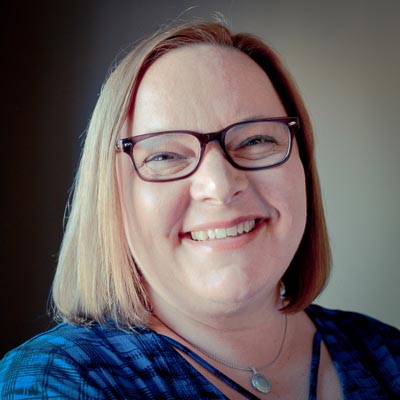 Written by Christine Aitcheson
How Do We Give Back?
Volunteering means a lot to me.  Throughout my life, I have delivered Meals on Wheels, helped out at church, performed and volunteered on the executive for the Stratford Concert Band, chaired the Host Committee of a major sporting event and went to Guatemala to help build a school.  Presently, many organizations have been struggling with ways to attract and maintain good employees. Zehr Insurance Brokers Ltd. has recently added paid Volunteer Days for our employees.  I think this is a great idea because I know in the past I have had to use personal and vacation hours to volunteer.  Some of the volunteer opportunities have been strictly during business hours or take a while to complete.  I find it also feels great to help others by volunteering. 
As our employees complete paid volunteer hours they have presented many positives from their time volunteering.  If you follow our social media accounts, you may have seen some of our posts about the volunteer work completed by employees.
Paige and Desiree are brokers and they volunteered with The Local Community Food Centre where they helped run the community access market in Milverton.  They helped with set up, tear down and ringing up customers. The market provides produce, meat and eggs not for profit to ensure access to fresh food for everyone in the community. The market runs once a month and other staff from the Milverton office plan to help in the future.
"We are very thankful to be able to have time to volunteer without using personal vacation time!"
~ Paige and Desiree, Milverton Office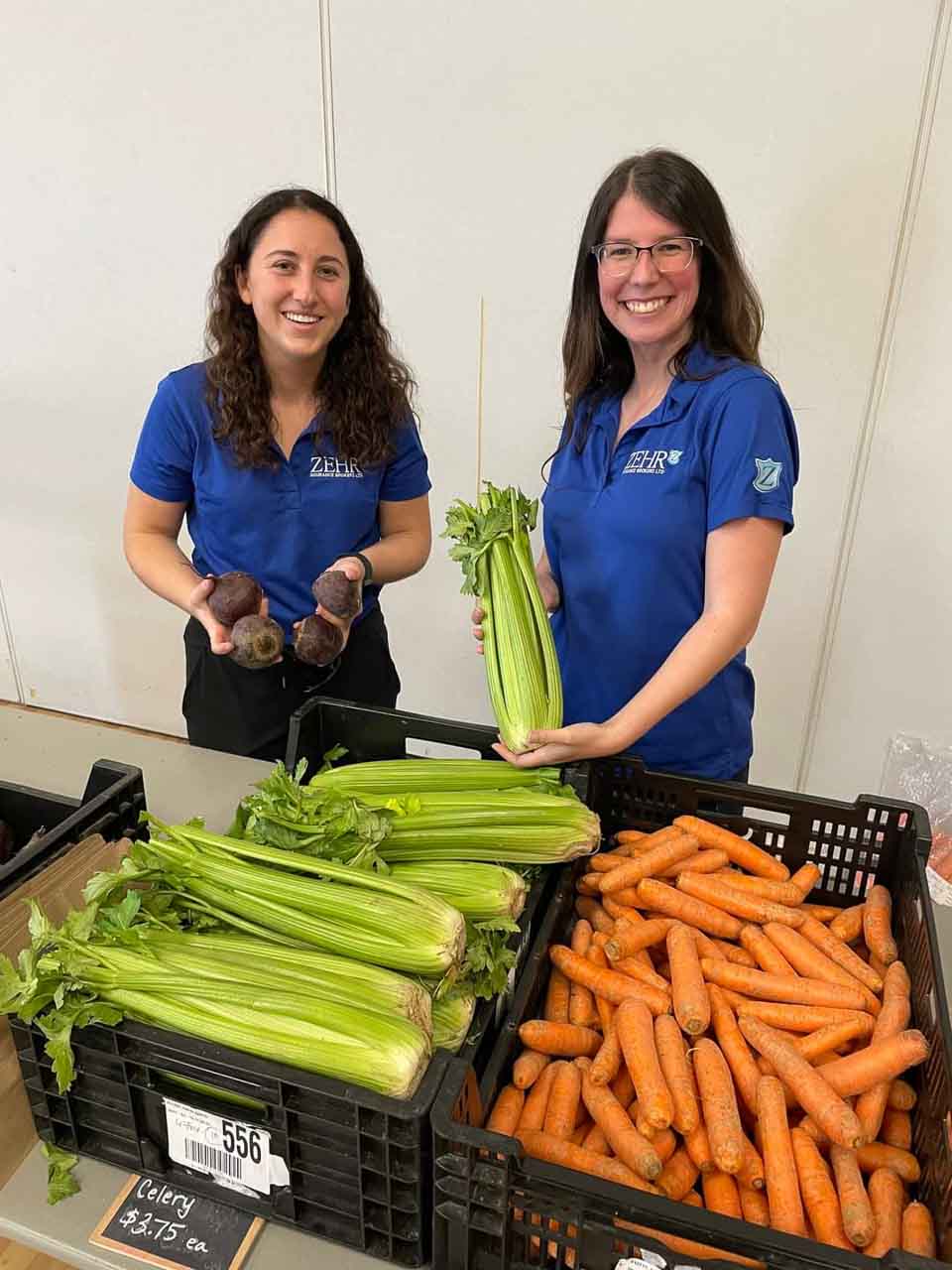 Jeremy is our Sales Manager and he volunteered at a blood donor clinic through the local Lion's Club.  The volunteers greeted people, gave out snacks and refreshments to donors, and watched them to ensure patient safety.  Jeremy has been volunteering at this clinic since 2021 and prior to adding the paid Volunteer Days perk, he took vacation day time off for this. 
He tends to see many of his clients and others he knows from the community there.  Jeremy was also able to conquer his fear of needles and made his first blood donation after his second shift.  Now he makes regular contributions.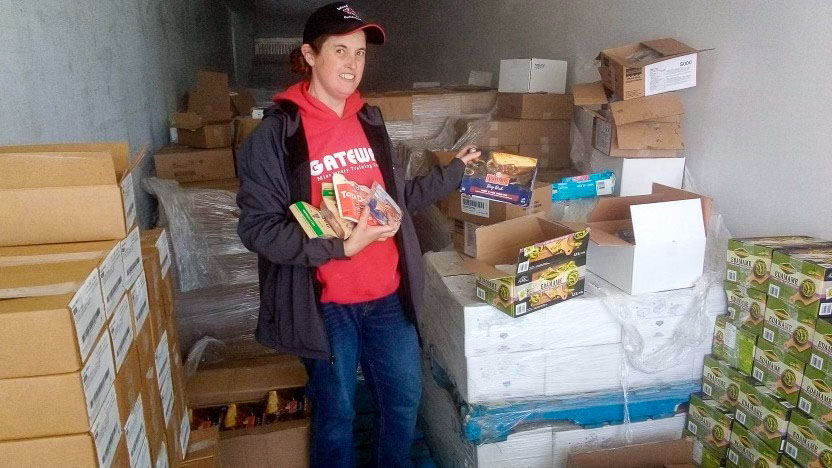 Melissa (Account Administrator and Trainer) works remotely from Nova Scotia and took some time to volunteer during the wildfires.  She worked to distribute frozen food to those who had been without power for multiple days and lost much of their food as a result.  Prior to the paid Volunteer Days, she found "it felt bad, feeling like I wasn't able to help those in my community as I had to work and most of the outreaches took place during my working hours. Being able to go during my working hours, as that is when the food truck was open, was a huge blessing and I felt really good knowing that I was able to do something to help those in my community affected. I felt really refreshed and uplifted when I came back to the office."
She said she thinks paid volunteer hours are awesome as she finds volunteering to be stress-relieving because "I wasn't inconveniencing my employer to go and do something to help and give out food to those who needed it". 
Melissa went on to say, "It motivates me in my work to know that I work for a company that cares about their employees and the community outside its own walls.
So far, Jenn (Account Manager) from our Milverton office has used a small amount of her volunteer time to take down the Tree of Lights as a member of the Milverton Lion's Club.
Each November, the Lion's Club put up the Tree of Light to light it each night until the New Year.  "We collect donations each year in memory of people we have lost or are fighting a battle.  Each light represents these donations and the tree reminds us each year of them.  There is usually a little ceremony to name the missed people or encourage others and they are listed in our local Shopportunites. This is great that I can use the volunteer hours now to help out within my community and still be paid by my employer without using my personal time."
Jenn looks forward to spreading her volunteer hours around throughout the year.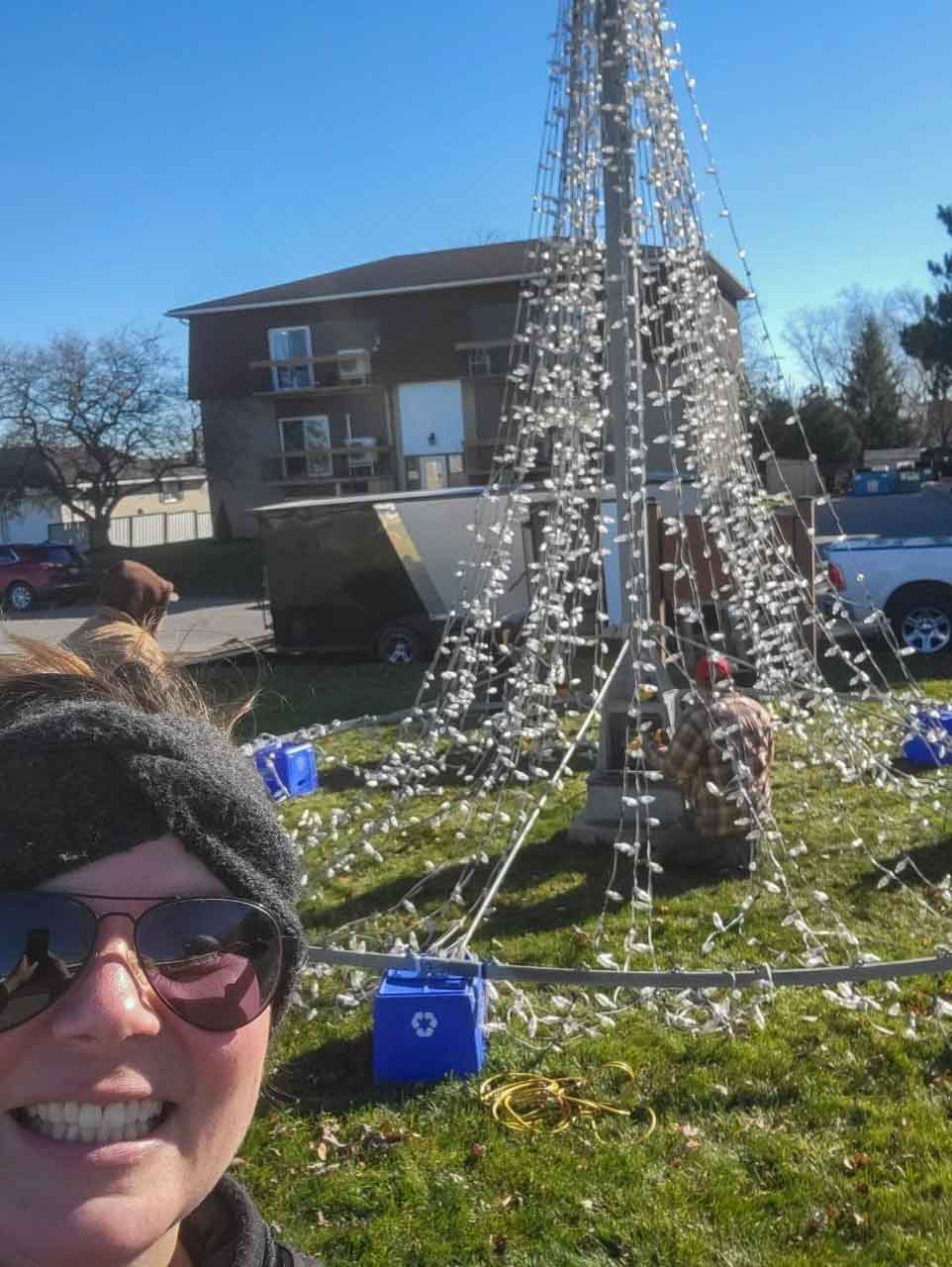 Amy is our Service Manager from the New Hamburg office and she recently supported Optimism Place by participating in a golf tournament fundraiser. 
She sponsored a hole and helped with prizes and the tournament ended up raising $21,000 for the charity.  Amy has participated in this event for several years.  It means a lot to her to support this organization.
I asked Zehr Insurance Brokers Chief Financial Officer Kim Smith Stewart about our paid Volunteer Days and she indicated that employees were already active in their communities.  Zehr Insurance ownership wanted to support employees in their initiatives and promote other employees to do the same.  Many of our employees were either volunteering after hours, or took personal or vacation time off to do so.  Adding paid volunteer hours as a benefit allowed employees a chance to volunteer and many of those opportunities occur during the day.
Our Vision is "to provide meaningful and gratifying careers in insurance and risk management to those who outperform and exceed customer's expectations in our communities" and having paid Volunteer Days is a win-win for both the employee and employer.  It allows the employee to take some time to give back in their community and Zehr Insurance Brokers often features the volunteering employee on our social media.  These posts allow our clients to see and connect with our brokers' interests to put a face and name together.
Call Zehr Insurance brokers and see if we can help you with your insurance needs.