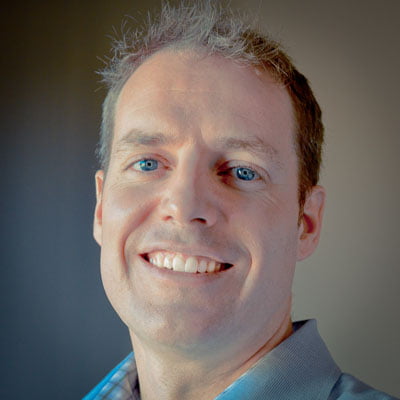 Written by Dave Stewart
Business Development & Marketing Manager
Prior to switching careers to become an insurance broker 13 years ago, I must admit I really didn't understand who an insurance broker was and more importantly… what they did for me.  At that time, the only worldly possession I owned and needed to insure was a car, a 1998 Dodge Neon if I recall!   I remember getting my insurance renewal in the mail from the insurance company but all my communication about my policy details, payment, etc was always with a different insurance provider (apparently my broker).  Not being in the insurance industry at the time, I didn't understand the relationship I had with either company, or what relationship they had with each other.  I just assumed (like many consumers I suppose) that this was standard practice and multiple insurance companies, or providers were needed to cover my complicated risk of having one car insured. 😊
In 2009, my professional career took a turn and when I became an insurance broker… it all made sense.  Simply put, insurance companies in Ontario have two very distinct distribution channels that offer their insurance products and represent them: The Agent and The Broker.
An insurance agent is a person who works for an insurance company and sells the insurance products of this company. An important aspect to point out is that an insurance agent sells insurance products of one company only… the one they work for.
Where as cliché as it sounds, a broker works for the consumer, not the insurance company.   An insurance brokerage is independent of the insurance company.  How it works is that an insurance broker is instead contracted with several different insurance companies and can therefore offer the consumer pricing and products from any of these insurance companies at any time.
Advantages of being with a Broker
Choice and Expertise of Insurance Options
The first and most obvious advantage to an insurance broker is that a broker has many insurance options to select from. Therefore an insurance broker can provide the consumer the best insurance product at the best price. Since a brokerage has access to many different companies your insurance portfolio can be placed through specialized insurers while maintaining one point of contact to represent your interests. For example, your home and car insurance may be with company A, but a boat can be with a specialized company that only insures boats, and then a classic car with a specialized company that only insures classic cars, life insurance with a life insurance company, etc. Knowledge of many different insurance products is required to be a successful broker and typically insurance brokerages have departments or specialized individuals that only deal with specialized product lines. For example, farm insurance, commercial/business insurance, and life/living benefits insurance. You may be a client of a brokerage but have your insurance portfolio spread over 3-4 different insurance companies to ensure you have the best coverage at the best price; yet you the consumer only work with one point of contact. Insurance can be a complicated product, so a specialized professional is advantageous for the consumer.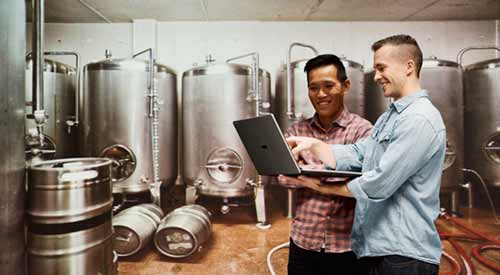 Renewal and Coverage Review
When you get your renewal in the mail or digitally, do you review it? Has the premium gone up? More importantly do you understand if your coverage has changed over the prior year? Almost all insurance policies are yearly contracts that renew automatically. If you are utilizing an online insurance company or agent who has not contacted you for a review since writing your policy, there could be drastic changes in coverage and premium without you realizing what is exactly going on. In this situation, instead of the consumer taking time from their day and going through the process of calling multiple insurance agents to get quotes or updates on coverage, your insurance broker can proactively do this for you. Here at Zehr Insurance we offer renewal reviews annually for changes in coverage or available premium savings. With access to many different insurance companies, we can protect what matters to you with insurance products which are competitively priced and tailored to your needs. When those needs change your insurance broker has the flexibility to provide you with choices to meet your changing needs.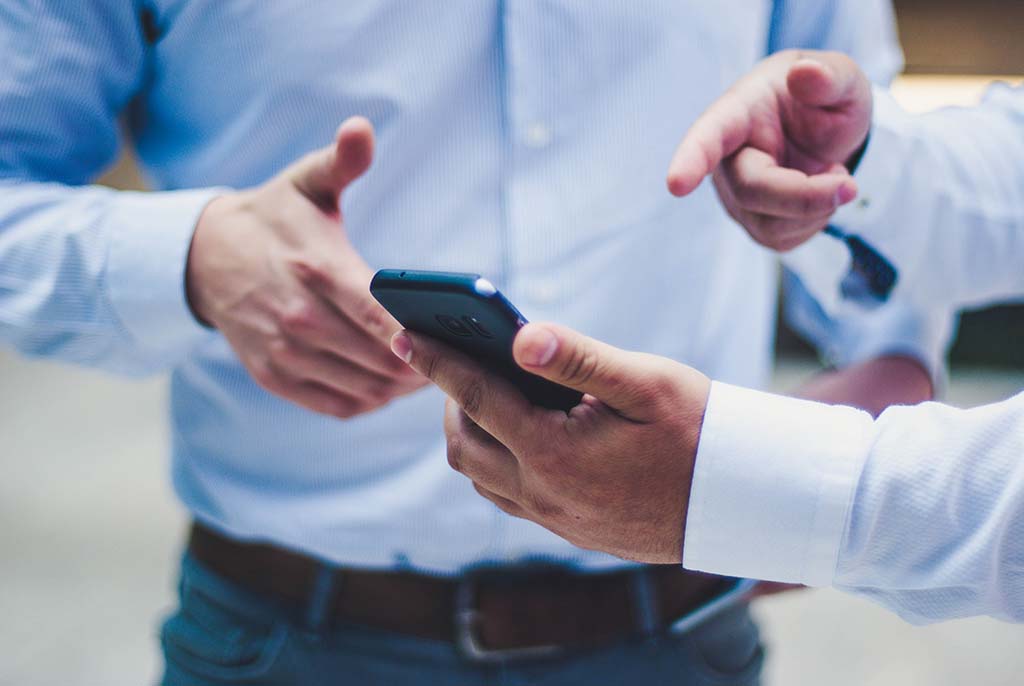 Independent Advocacy
Lastly, you'll notice the benefit of your independent broker during the claims process. Have you ever had an insurance claim and feel like you are alone navigating through it? When you are insured with a broker, we represent you and work on your behalf during the claims process. We can navigate the process and escalate a claim if a problem or issue arises. More importantly, we can coach you on the claims process and if you should even put in a small claim or self insure small losses. Frequently, if the insurance company is notified first of a potential claim, the claim is started on their end. Then after policy coverages and deductibles are examined, it may be deemed that no claim is required. However, since the claim is started on the insurance company end, it can stay on your record even if there was no payout. This may affect your future rates or ability to acquire future coverage. A broker in this situation can advise, coach, and navigate the consumer through the claims process.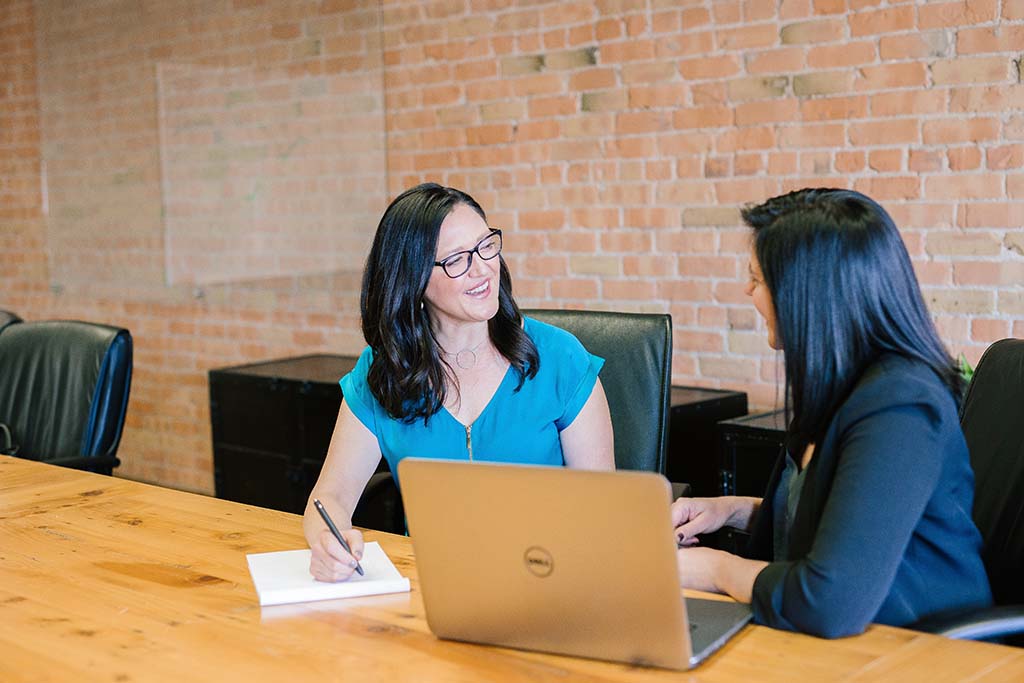 With all of these benefits, is going through an insurance broker more expensive?  The answer to this is no.  By working with a variety of insurance companies on your behalf, understanding your needs, and placing insurance policies on your behalf insurance brokers are able to provide our customers with these benefits at competitive premiums for our clients.
One final note of the pride about being an insurance broker, is that we are local.  We live, work, volunteer & play in the same communities as many of our clients. Local offices that you can visit or call into and speak with your same insurance broker who has known you and your insurance policies for many years. While maintaining a local relationship with our clients Zehr Insurance is also able to provide digital insurance solutions for clients who wish to interact this way.
At Zehr Insurance Brokers, we have 7 offices in southwestern Ontario in New Hamburg, Tavistock, Waterloo, Milverton, Mitchell, Listowel & Clinton with the ability to place insurance policies anywhere in Ontario.
We would love the opportunity to work with you and provide insurance reviews of your current personal, business, farm, or life insurance policies.
To reach one of our trusted brokers you can call 800-667-1802 or find a broker in your local area here.
Some of our insurance company partners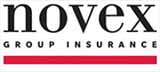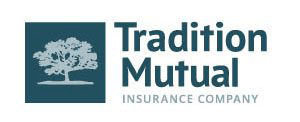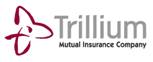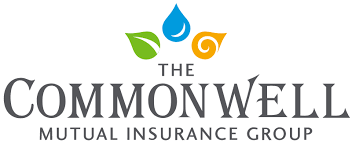 Call Zehr Insurance brokers and see if we can help you with your insurance needs.