"Meh –insurance will cover it."
In the context of property maintenance, this cavalier attitude could indeed ring factually true, but it is not taking into account the myriad ways in which a claim can cost you.  A better way for you to look at a potential water loss scenario; how can I avoid this, and where are there opportunities for savings to be realized?
Are you covered for water loss and resulting damage to your property?  What happens to my Homeowner's insurance policy after a claim?  These answers can be complex—I recommend talking to your insurance broker!  In lieu of that, let's simulate such a conversation and review your water coverages, what happens to your insurance policy when you experience a property loss, and what loss prevention methods are out there.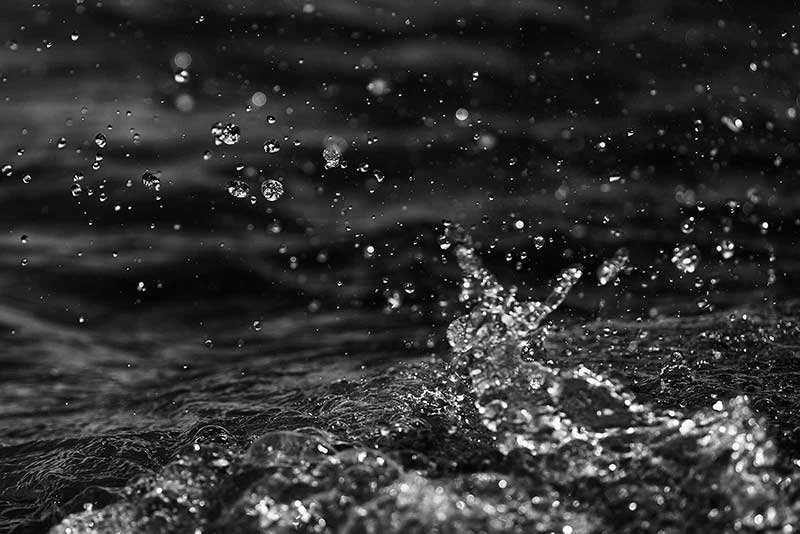 Water Coverages – An Overview
If you're confused by water coverages on your Homeowner's insurance you are not alone.  According to the Insurance Bureau of Canada roughly 50% polled in 2016 either didn't understand their coverage, or more problematically, overestimated what they were covered for.    Water loss or damage occurs in many different ways; burst pipes, overflow, sewer backup, flood.  But not ALL water losses are covered.  It is important you clarify your understanding of exposures and policy coverages with your broker.
What's included standard on my Homeowner's policy?
This would be your sudden and accidental escape that occurs from a plumbing source—the aforementioned burst pipes and overflows.  Many types of slow leaks and humidity causing mold growth are typically not insurable.
Additional Optional Coverages: Sewer Backup and Overland Water
These coverages are treated differently by different insurance companies, and exposures here vary a great deal.  Again, important conversation to have with your broker!  Due to factors including your loss experience and rating territory unique to each company, these coverages may be limited, restricted, or even unavailable.   In general, Sewer Backup is the sudden and accidental backing up or escape of water or sewage within your dwelling or detached private structure through a sewer, septic system, or sump pump within your dwelling.  Overland Water refers to loss or damage caused by water entering the insured location as a result of the sudden accumulation of rain, run-off, or overflow from bodies of freshwater.  These coverages can be purchased separately, with limits of your choosing, and are often packaged with a form of ground water coverage and sewer lines coverage.
What happens to my policy when I have a claim?
Water losses are on the rise and are the #1 insured Peril for Homeowners.  Sometimes losses are unavoidable.  Of course, this is why we need insurance—to protect what matters to you.  But there are also many incentives to avoid processing a claim if you can avoid it.  For one, they are time consuming for you—an inconvenience. 
As for how it affects your policy, you will have to pay your policy deductible, and you will also have a claim on your loss experience record.  Many insurers have a "claims free discount" rewarding your status as a "good risk".  You will lose this discount for a few years.  If you have multiple losses within that span, you will find rates increase fairly dramatically. 
And a third loss would make it very difficult to find competitive insurance rates.
Water Loss Prevention
In review, water coverages are complicated.  Be sure to have the right conversations with your broker to determine your specific needs and purchase the right set of coverages to protect yourself.
For many reasons- convenience, stress, financial-  you do not want to have a water loss.  As part of your usual property maintenance, take stock of ways you might be able to make your Home less susceptible to a water loss. 
Simple seasonal maintenance activities like keeping clear drains can have the biggest impact in a flooding event.  Probably the best protection, especially if you have a finished basement, is the installation and maintenance of a sump pump pit.  But don't just "set it and forget it".  Get in the habit of checking it for maintenance and get battery backup if possible.  Same goes for a Backwater valve. 
Here are few additional 0 cost property maintenance activities that should leave you in better shape:
Clean eaves troughs and downspouts
Make sure nearest storm drains are clear
Maintenance of plumbing and fixtures – additionally could purchase flood alarms for washer, fridge, etc.
Clear window wells of debris (and could install covers)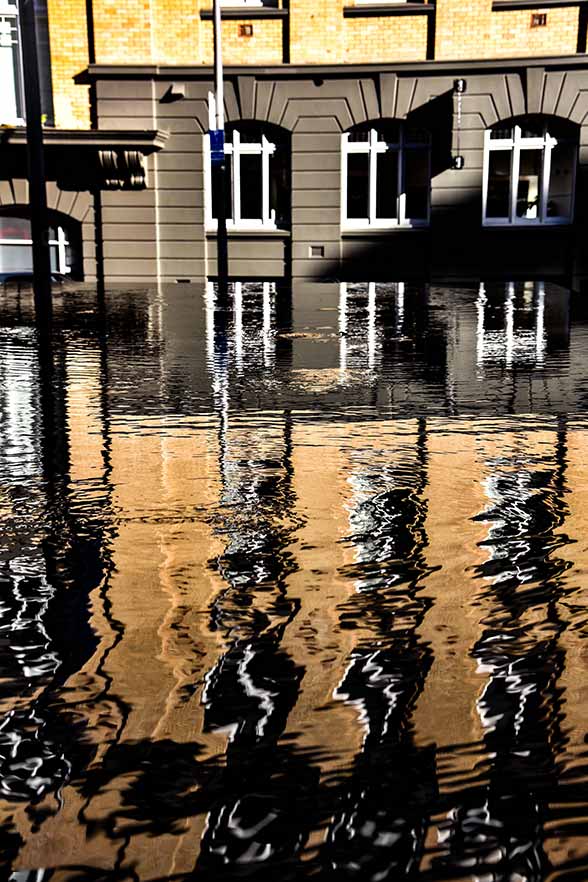 Reach out today for more information!
Parting thought
After reading this hopefully you are psyched for a new water loss prevention project!  Be sure to check with your municipality to see if they have any subsidies for this sort of thing, and make sure to talk to your broker to ensure discounts on your policy are maximized.  For example, an insurer may have an additional discount specifically for Battery Backup on a sump pump.  Some examples of where government may help out with costs:  Rain barrels, downspouts and capping weeper wipes, backwater valve, sump pump, battery backups and sump pump alarms.
Zehr Insurance Brokers Ltd.
Protecting What Matters to You