Written by Lyndsay Yost
Commercial Underwriting Manager
Zehr Insurance Brokers Ltd.
Owning a business takes a lot of dedication and hard work to make it successful. There are so many things to think about and it can get very overwhelming. Have you thought of all of the "what could happen" scenarios?
What if there was a fire at the building where you operate your business? If you own the building and have it insured on a commercial insurance policy, most likely you have insurance coverage for damage to the building, but do you have coverage if your business needs to close or relocate while it is being rebuilt or repaired? What happens to your key employees if you do not have work for an extended period?  What about your fixed monthly bills such as mortgages, loans, utilities etc.? Having Business Interruption Insurance added to your commercial insurance policy is the answer, but what is Business interruption insurance?
Business interruption is designed to protect your business for loss of income sustained because of a direct physical loss, damage or destruction to insured property by an insured peril. Examples of insured perils are fire and smoke, wind, lightning, water damage just to name a few.
What does Business interruption cover?
Most insurance companies have similar coverages included on a Business interruption endorsement. It is always good to compare though because some offer broader coverage than others do. Most Business interruption endorsements cover:
Lost Profits – revenue your business would reasonably have been expected to earn during the interruption.
Payroll – payroll expense is paid for all key employees so they do not suffer financially or have to look for other employment
Loan/Rent/Mortgage payments – these payments continue even when your business is temporarily closed.
Construction for rebuilding
Temporary relocation costs – Extra expense coverage if you have to relocate and run your business from an alternate location for a temporary period of time.
Taxes
Repairs
The amount of Business Interruption coverage you carry will be directly linked to your revenue and expenses.  Many insurance companies now offer "ALS" coverage or Actual Loss Sustained.  There is still a limit cap with this coverage but it is the preferred way to insure Business interruption.
Another thing to keep in mind with this coverage is the "indemnity period".  There are various options out there but the standard is 12 months.  This means that Business interruption coverage will be paid out from the date of the direct physical loss for 12 months, or until your business is back up and running 100% again, whichever comes first.  There are other indemnity periods available such as 18 or 24 months.  Each business is different.  Some businesses might be able to be back up and running in 6 months while others may take over a year to be running 100% again.
Speaking with your Accountant is a good first step to help determine how much coverage you would need and for how long. They would be able to tell you all of your operating expenses and costs that would need to continue even if your day-to-day business operations were interrupted.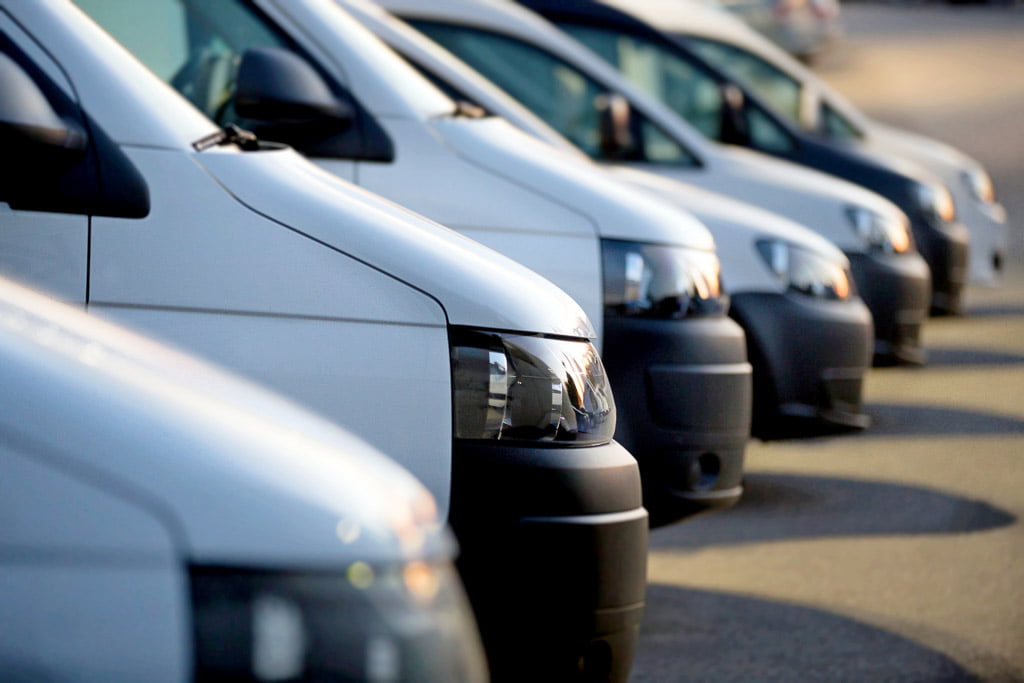 How much does Business Interruption Insurance cost?
Prices range based on a few factors such as your gross annual revenue, size of business, industry type, location and coverage limits. Discussing these items with your Broker is the best way to determine if you have enough coverage but also not more than you need. The cost for this coverage can range from $100 to $200 dollars per year to possibly $1,500 or $2,000 per year if you are a large, well-established business. Sometimes the coverage is built-in to a commercial package policy, and sometimes it has to be endorsed/added separately.
No matter what type of business you run there are always unforeseen things that can happen. Thinking ahead and analyzing your potential for loss will properly prepare you in the event something disastrous happens. Insure your business in a way that any big or small event will not put your business in financial danger.
Working with an Insurance Broker is the best way to be prepared for anything that could happen.  We have the knowledge and expertise to guide you through your options and help ensure you will be okay if something damaging were to happen to your business.
Running a business is stressful, but can also be so rewarding.  Do not let something out of your control risk what you have worked so hard to build!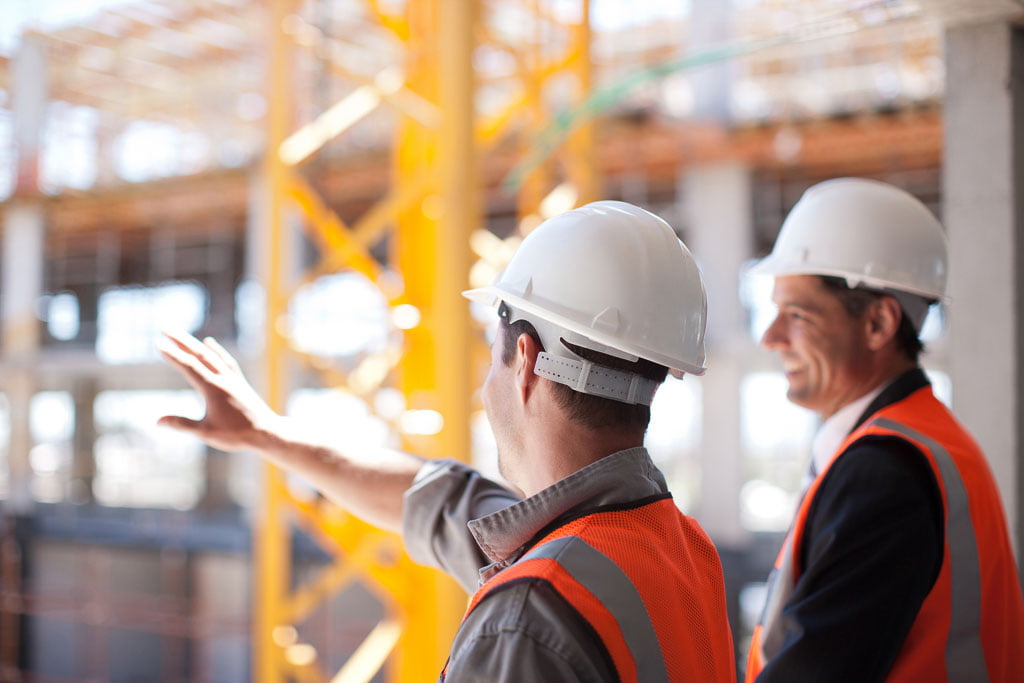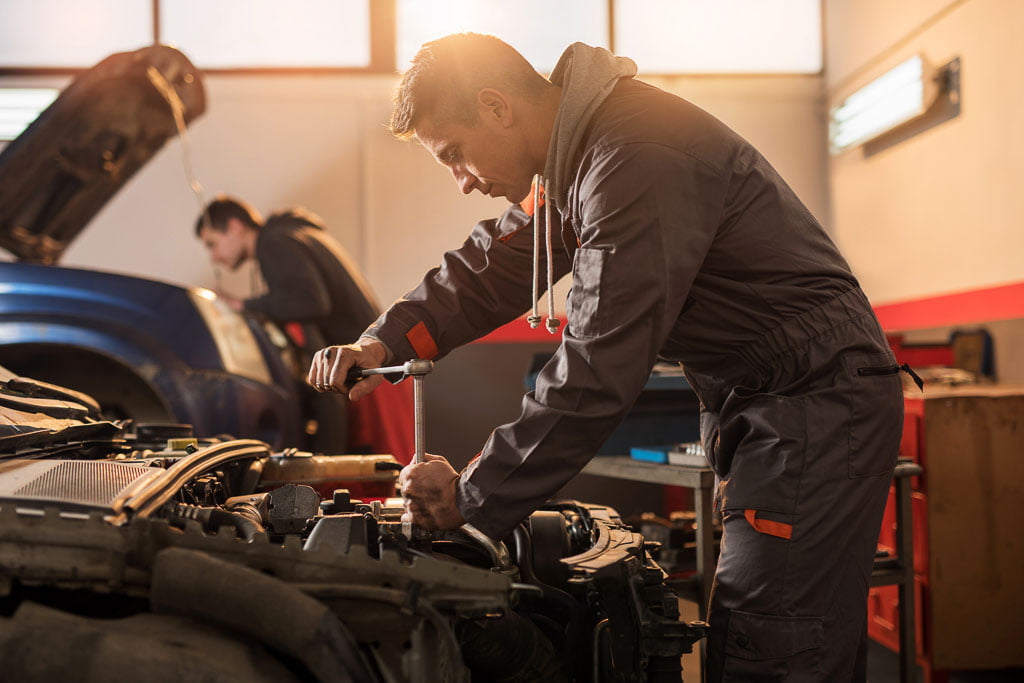 Zehr Insurance Brokers can assist with all types of commercial/business insurance products including:
Commercial General Liability
Property, Equipment, Stock, Tools and Contents
Commercial Auto
Professional Liability
Directors and Officers
Group Health Benefits
Life Insurance and Succession Planning
Do not hesitate to give one of our offices a call so that we can help you find the commercial coverage to properly protect your business!