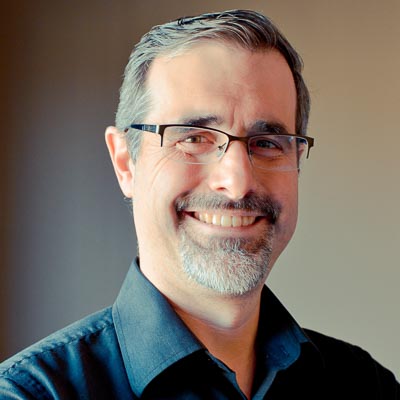 Written by Sean McKechnie
Vacations can be fun, exciting and a great time to relax with loved ones.
There are a number of things you need to consider before tossing that brand new swim suit in your bag, grabbing your nice new sun hat and jumping on that plane headed for the sunny south.
If you are a homeowner, there are a number of different things you can, and in some cases need to do to ensure that your home insurance will be valid and cover you in the event you have an issue while you are away.
Ending the perfect vacation only to come home a find that a pipe has burst, your home has flooded and your insurance policy will not respond to pay for any of the damage would be heartbreaking and can be very easily avoidable.
Depending on the length of time you are away, you will need to have a few things put in place.
Below are some quick and easy things to do to help reduce the chance of a claim upon your return.
Quick Tips:
Unplug your electrical appliances. This will eliminate the chance of a power surge or lightning damage claim. It also helps save you money on your electrical bill. Who doesn't like the idea of that!

Empty all perishable foods out of your refrigerator. No need to return to a moldy, stinky fridge. Give the food to friends, family, or toss out. Of course, do not forget to get the trash to the curb.

Ask a friend or neighbor to collect any mail, newspapers, on a regular basis and retrieve any garbage can left at the curb.

Turn off your water. If you are planning on staying away for an extended period of time, it might be a good idea to even drain your water lines to ensure you do not return to frozen pipes or worse, a water line that has burst.

Arrange to have the driveway also cleaned in the event of snow. This not only allows emergency crews easy access to your home if needed, it'll also give the appearance that someone is at home.

Set timers on interior lights.
Resist the urge to post that perfect leg shot sipping cocktails on the beach until you return. No need to advertise the fact that you are not home and in fact not even in the country.

If you have an alarm system, do not forget to advise your alarm company that you will be gone for an extended period of time. Let them know that that you have authorized someone to check on the home and possibly even set up a temporary alarm code for them.

Store any jewelry and valuable items in a safe-deposit box.

Set the heating system to provide a minimum heat of 10 degrees. This will help eliminate any frozen pipe issues. As long as the power does not go out or your heating system does not malfunction. Having your friend, family member or neighbor checking on your home on a regular basis will also help reduce the risk of any type of loss.

It is a good idea to also have that trusted individual keep a log of when they were at the home and what they did while they were there.

Be sure that you have locked all windows and doors.

Check with your insurance broker for any other requirements you may need to do.
Secure your home
In order to minimize the risk of a claim, insurance companies often require a home to be checked in on every 48-72 hours.
The exact period of time varies by insurer, so be sure to contact your broker so you know exactly what your home insurance policy requires.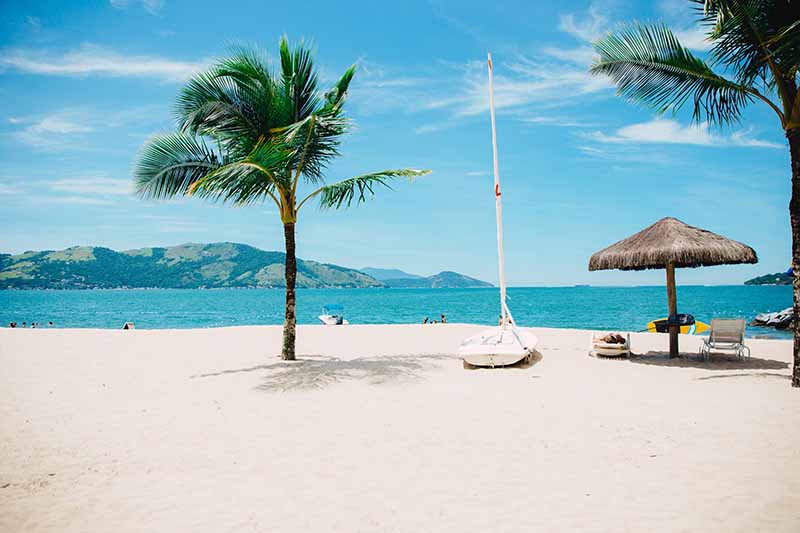 Now that your home is secure, time to jump in the car and head to the airport right?
Wait, have you looked into travel insurance?
There are a number of different products available to purchase. Speaking with a licensed travel insurance broker will help eliminate gaps in coverage that may occur when purchasing a travel plan. Assuming the free bonus coverage included with your credit card coverage is adequate or that you are properly covered with insurance that may be included in another plan you have in place could have dire results and may leave you under insured or worse, no coverage at all.
Being stranded in a foreign country with medical bills piling up could be financially devastating and cause you to lose everything you have worked hard for your entire life. Not worth the risk to save a couple hundred bucks. 
Protecting yourself against unexpected illnesses or injuries while you're away from home can come in all different types of packages with almost as many exceptions and or exclusions of coverage. You can purchase a Single Trip insurance policy or Multi Trip Annual plans depending on how often you travel. Various lengths of coverage are available.
COVID-19 Coverage for Canadian travellers can also be purchased. Different options for this type of coverage are available. Be sure you understand exactly what is covered and what is not. COVID-19 coverage may even be included with your travel insurance depending on the company and policy you have purchased your plan from. This benefit may be applicable but will often have stipulations though such as following your provincial health authority's vaccination protocols
In most cases you will have to have been partially vaccinated, at least 14 days before departure, been fully vaccinated before departure, or are exempt from vaccination due to age or approved medical reasons.
If you haven't been vaccinated for any reason other than your age, but you'd like COVID-19 coverage, there can be options available for you as well. Contacting a licensed travel insurance broker is your best course of action. Be sure to be upfront and honest with your broker. They are there to help you purchase the correct product tailored to your individual needs. Always remember, your insurance broker works for you not the insurance company. It is their job to determine what coverages best suit your needs and then choose from a number of companies to provide you with the perfect solution.
Common Coverages
Common coverages that are included with your travel insurance are usually the following:
Hospitalization and treatment for medical emergencies, including COVID-19 in some cases.
Ground, air or sea ambulance services required to get you to the hospital or other medical facility required for your  treatment.
X-rays and other diagnostic laboratory tests.
Prescription drugs.
Essential medical supplies such as crutches.
Fracture treatment benefits.
Other professional medical services like physio, etc. to relieve an acute emergency injury.
Emergency dental services.
Vision care & hearing aids.
Unexpected birth of a child.
Family transportation.
Return of dependent children to Canada.
Return of travelling companion.
Return of excess baggage.
Return of a rental vehicle.
Return of your remains returned to Canada in the event of an accidental
Death.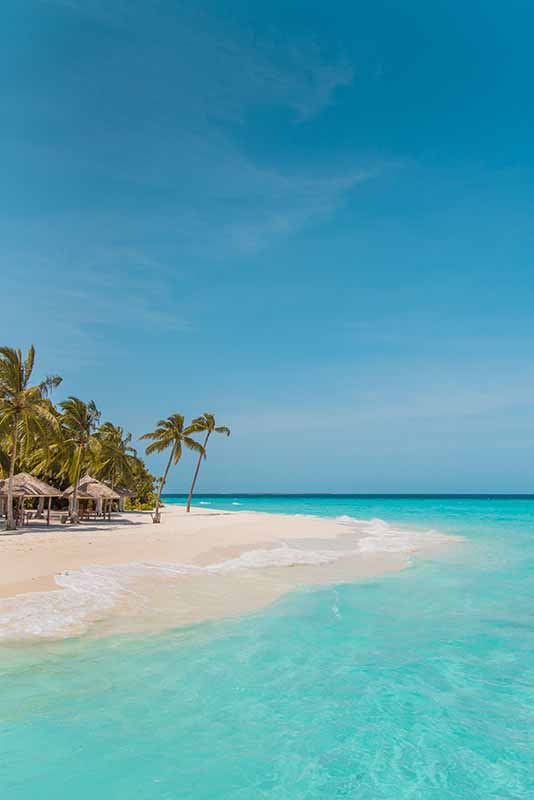 Lastly…
There are many other type of coverages that can also be added to your policy. Be sure you are properly covered. Many times a traveler may think they are covered correctly only to find out at the time of a claim they unfortunately do not have any or adequate enough limits to cover the loss they are facing.
Once you have these items looked after, toss your bags in the trunk, get in the car, head to the airport and you are on your way. Happy holidays!
Call Zehr Insurance brokers and see if we can help you with your insurance needs.