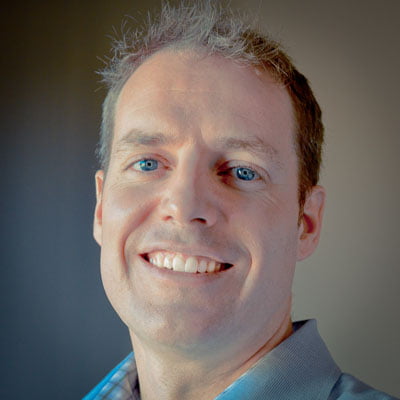 Written by Dave Stewart
Business Development & Marketing Manager
Have you noticed that almost everywhere you go in 2022, there are signs of "We're Hiring" or notices acknowledging longer wait times for products & services?  From a longer line while getting a coffee to waiting longer at the chiropractor's office, staff shortages have impacted big and small businesses alike.   The media has dubbed it the "Great Resignation", the result of a combination of the following: a large number of Baby Boomers retiring, the aftermath/consequences of the COVID pandemic and a record number of people switching careers or going back to school. 
With workers having so many options due to an excess of job opportunities available to them, employees are in a position of power when it comes to where they work and the terms of employment.  One major impact on where people choose to work is whether their employer has a competitive Health Benefits plan.  A recent article stated that young Canadians are more likely to leave their jobs for ones that offer better benefits as they experience lower levels of overall well-being and declining mental health.
As an employer and especially a small business owner, retaining staff and recruiting new, qualified staff has never been more difficult.  Small business owners are having to pivot and re-evaluate their compensation model and invest in their employees like never before.  While several items like working from home and four-day work weeks are industry dependent for their viability, one thing that employers can certainly offer regardless of their industry and size of their organization is a competitive group health benefits package to their employees.  
There are many misconceptions about a Health Benefits package, primarily being the size that an organization needs to be to have one in place as well as the plan's overall cost.  Other concerns for employers can be taxation, having coverage that no one wants and possible exclusions or coverage issues for employees or their families.  Let's go through and debunk some of these concerns in more detail.
Size of the Business?
Insurance companies that provide group health benefits have varying levels of requirements regarding the number of employees that an organization needs to have to make a viable group health insurance plan.  However, many people are surprised to learn that the minimum number of employees is actually only 2 or 3 employees.  Please note that this also includes the owner and their spouse or family members if either is employed fulltime in the business.  Therefore, if a couple owns and operates a small business, a group health plan is available.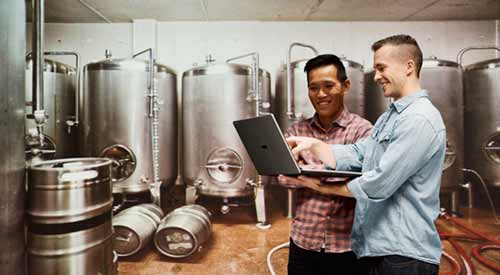 Who is Covered?
Coverage under a Group Health Insurance plan is for the employee, their spouse, and their children.  Employees are characterized for pricing under the plan as either a Single Plan or a Family Plan.  A Single Plan is for an employee who is single.  A Family Plan is for an employee with any additional persons living with them.  An employee with a common-law spouse and no children, an employee that is a single parent with children or an employee with a common -law spouse and any number of children are all deemed as a Family Plan. 
It may surprise many employers how customizable a group health insurance can be.  Employers have the option to include or exclude certain coverages based on what is desired by either them or their employees or a collaboration of both.  Certain coverage's available include:
Prescription drugs
Vision
Paramedical services such as chiropractor, acupuncturist, massage therapy, dietician, naturopath, speech therapy, physiotherapy, counselling, osteopath and more
Travel Insurance
Medical Services and Equipment not covered by OHIP
Dental
Life Insurance
Accidental Death & Dismemberment
Disability (Income protection)
Critical Illness
Not only can you customize the plan based on the types of items covered; but you can also customize the amount of coverage for each.  For example, you can choose to have Dental coverage with a limit of $1000 per person per year or $1500, or $2500, etc.  In addition to overall limits, employers can choose what percentage of the plan they will cover… this is called co-insurance.  Plans can have 100%, 90%, 80%, 70% or even 60% co-insurance coverage.  For example, an employee goes to the Dentist and the total bill is $300.  With 100% coverage the plan covers the entire $300 and the employee pays nothing.  The same scenario with 80% coverage would have the plan cover $240 and the employee pay the balance of $60.  The lower the co-insurance limit, the lower the overall cost of the plan for the employer.
How Do Employees Qualify?
Another feature is all employees and their families automatically qualify, this is called Blanket Coverage.  As opposed to an individual benefit plan, there is no medical underwriting or exclusions.  However, if an employee or family member has a major medical condition at the time of creating the group plan, there could be certain limitations of coverage.  However, once the plan is in force and any employee or their family member develops a major medical condition, there are no exclusions or limitations.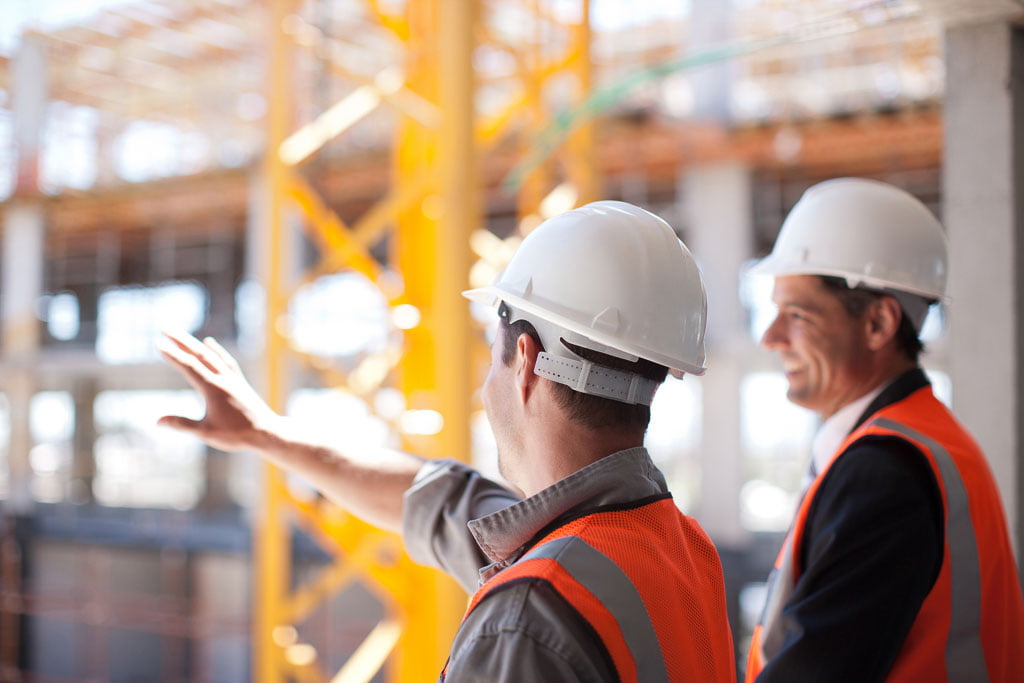 Tax Implications?
Premiums that are paid by the employer are treated as a taxable business expense similar to how interest paid on a piece of equipment or machinery is a taxable business expense.  This is great advantage to the employer as they are providing a form of compensation to the employee while also limiting their overall business tax exposure… a win/win situation!
In summary a Group Health Benefit Plan is not for just big corporations or medium sized businesses.  Key things to remember:
Plans are available to any business with two or more employees
Coverage for not just the employees but their families as well
Plans can be customized in not only types of coverage available but also the amount of coverage in total and coverage per claim (co-insurance)
All employees and their families are automatically covered as "blanket coverage"
Premiums paid by the employer are a taxable business expense
Lastly…
In the midst of "the Great Resignation" a Group Health Insurance Plan is a great tool to retain and recruit top talent in order for your business to grow and strive.  Without a tool like this, businesses may be spinning their wheels in an endless cycle of hiring, training and subsequent resignation letters.  Regardless of industry, talented employees drive business growth and opportunity for the business and business owner alike.  Set your business apart from the competition with a customized Health Benefits Plan and permanently remove the "Help Wanted" sign.  Contact me @ 1-800-667-1802 ext 240 or via email @ [email protected] for how I can help your business today!
Call Zehr Insurance brokers and see if we can help you with your insurance needs.