Protecting What Matters To You!
Serving Customers in South Western Ontario
Request a Quote
Complete this form and one of our Insurance Specialists will reach out to you.

Ontario's Original Collector Car
Insurance Program
You enjoy the pleasures
that come with owning a classic car.
Give us the thrill of insuring it!
Classic car enthusiasts since 1968.
Vintage Car Insurance Quick Quote
If you like our quote please submit the form below, or contact our Zehr Vintage CARS department at (800) 667-1802 or email your appraisal directly to one of our Vintage CARS brokers.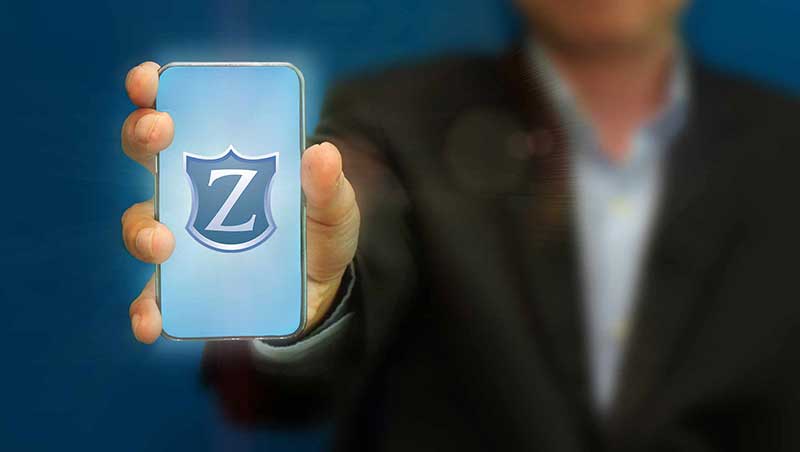 Many swap meets, horse trading, much help from friends and 18 years later, we managed to complete an accurate late 40s style 1932 Ford 5 window coupe.
Five Years Later – Part 2 – Commercial Property and Liability Insurance.
This car has a Cobra engine in it which gives this mustang a little more pep than the regular GT.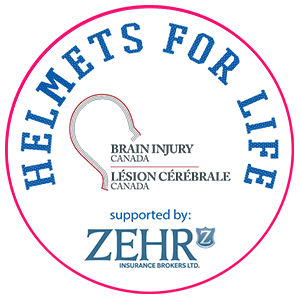 Helmets For Life
Because we care
A Word
From Our President
"Welcome to our website. For over 60 years we are your local insurance brokers committed to protecting what matters to you – whatever that may be!"
Protecting What Matters To you
Insurance Services Across Ontario
Zehr Insurance with offices in New Hamburg, Milverton, Mitchell, Tavistock, Listowel, Clinton and Waterloo is providing insurance services for all types of personal and business customers in Ontario.
Highly-Qualified Staff
With professional, highly-qualified staff, customer satisfaction is our number one priority. We are committed to your peace of mind in "Protecting What Matters to You"!
Get In Touch
HEAD OFFICE
65 Huron Street, New Hamburg
ON, N3A 1K1
EMAIL
[email protected]