As a rural-based brokerage we understand the integral part that farmers & their families play in our communities. For many years Zehr Insurance has been a leader in Farm & Agri-Business insurance solutions.
No matter what your operation, we have you covered:
Poultry
Dairy
Beef
Cash Crop
Equine
Hog
Custom Farming
Drying Operations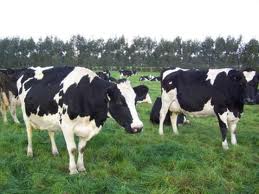 The Broker Advantage
At Zehr, we have access to three of the leading Mutual Insurance Companies available in southwestern Ontario that specialize in Farm & Agri-business Insurance Solutions.



Farm
A broker will contact you within 1 business day if not sooner!